Posted by J-Tiffy on November 5, 2013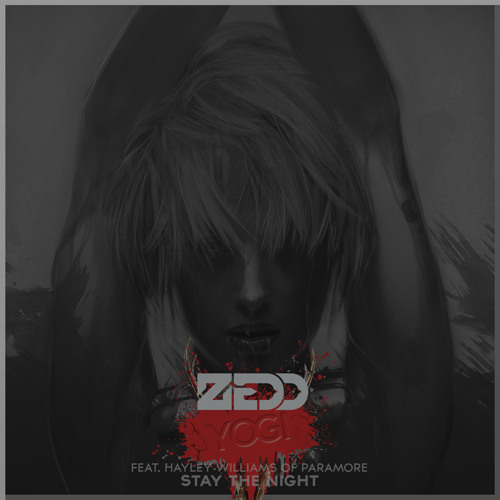 Meanwhile… OWSLA has embraced yet another killer artist. Not only does OWSLA bring our attention to another vessel of talent, but with this release, YOGI and OWSLA have finally given me a version of Stay The Night that I can fully get on board with. The original disappointed me, and there had yet to be a remix that I enjoyed all of. YOGI brings the creativity with this tune. Ruthless effects on Hayley's vocals, and devilish use of a sample from Kendrick Lamar's Poetic Justice are what stand out for me. Give this dark little treat a listen.
YOGI is also the man behind the original Follow U, the big song back in 2011 that received huge remixes from Xilent, Trolley Snatcha and Submerse among others.