Posted by BP on February 12, 2014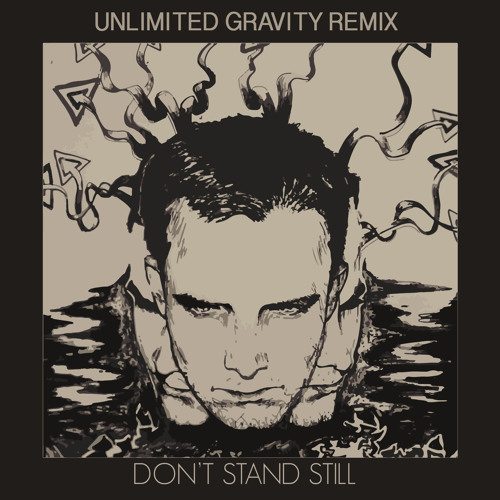 New dubstep is always fun to find. Unlimited Gravity just released this melodic remix of Boss Miller's track "Don't Stand Still". "Don't Stand Still" is the title track for Boss Miller's upcoming album. Unlimited Gravity's version has some sick growls, and the vocals are ear pleasing to say the least. Jumpy synths and low rumbling bass complete the superb medley of sounds. This track is up for free download if it suits your fancy!
Free Download: Boss Miller – Don't Stand Still (Unlimited Gravity Remix)
Posted by BP on August 7, 2013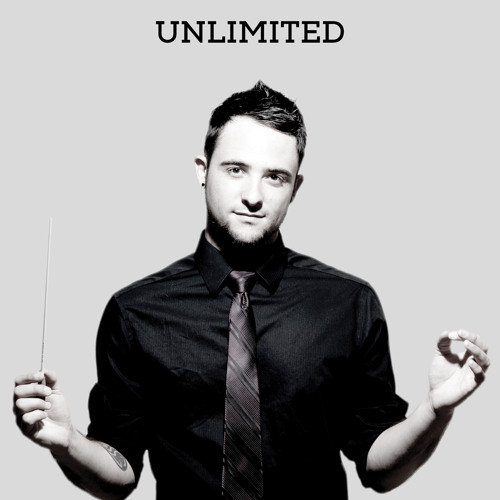 After hearing this new Unlimited Gravity single this afternoon I couldn't help but share it with you. It was hard to categorize this song, so we'll just call it bass music. The strings are absolutely mesmerizing and flow perfectly over the wobbling bass lines. Each drop takes a unique turn. This is one of those songs I could see being perfect for a long drive, especially because of it's length. Source's Orchestra is a single off of Unlimited Gravity's album called "Unlimited" that will be released on August 27th to 1320 Records, and I can't wait to hear it!
Free Download: Unlimited Gravity – Source's Orchestra