Posted by VMan on December 8, 2017
This song has a sick bounce to it. Creating some type of double time deep house style, HIDDN and Juicy M join forces on a new single entitled "Polaroids and Dirty Dances" for Trap City and Spinnin Records. Featuring a wildly memorable lead vocal by Kepler, this record is bound to be a smash hit, it's just that unforgettable. Listen to "Polaroids and Dirty Dances" by Juicy M, HIDDN & Kepler above now. Enjoy!
Posted by BP on May 14, 2014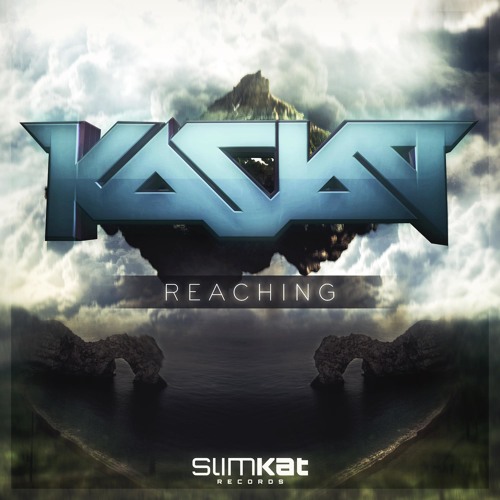 This is Kasbo's third appearance on FNT, and he is finally getting some of that recognition elsewhere with growing attention from Cream Collective and Trap City. The 18 year old Swedish producer has a new track out called "Reaching".  This unique lovetrap style song has a bouncy drum pattern and a melody that will stick in your head long after you listen. Trap City described it as "a chill release with summer vibes". You can grab it from Slimkat Records on Beatport.
Beatport: Kasbo – Reaching
Posted by BP on April 16, 2014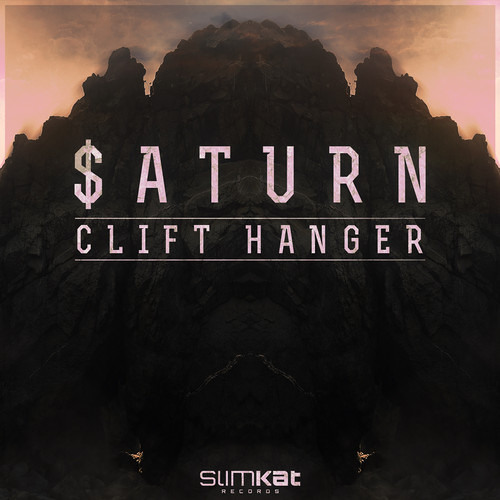 As $aturn gains more and more attention I am becoming more and more impressed with the quality of work put out. This track has been floatin' around the net for about a week as an exclusive release but now it's officially released to Trap City's record label Slimkat Records. It's just too cool to pass up including it on FNT. "Clift Hanger" is fun and bouncy. The unique sounds and synth work are divine. Trap beats carry the floaty melody through ups and downs that will charm your ears. Luckily this track is available for free download if you're diggin' it!
Free Download: $aturn – Clift Hanger
DO SOMETHING