Posted by mimada on January 21, 2014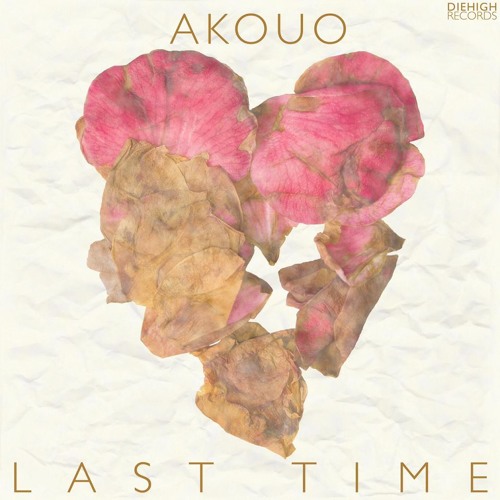 I originally fell in love with Tasmanian producer Akouo because of his remixes, which are often derived from a variety of genres and artists and evolve into fantastic original works on their own. Today Akouo (via Die High Records) brings us a taste of his own homemade production – and vocals! "Last Time," the first single off his upcoming EP, Mesa, is everything and more I'd expect from the artist: a combination of that trending ADM sound that us everywhere else in the world can't get enough of, and that special Akouo flavor.
"The track is basically about people who spend too much time trying to please the ones in their work environment and no time pleasing the ones they love. It also serves as a reminder or warning to my future self, to always put family first," explains Akouo in a recent interview with Kick Kick Snare. Oh, what a lovely reminder to listen to, over and over again.
FACEBOOK || SOUNDCLOUD || TWITTER
FREE DOWNLOAD: Akouo – Last Time

Posted by mimada on November 11, 2013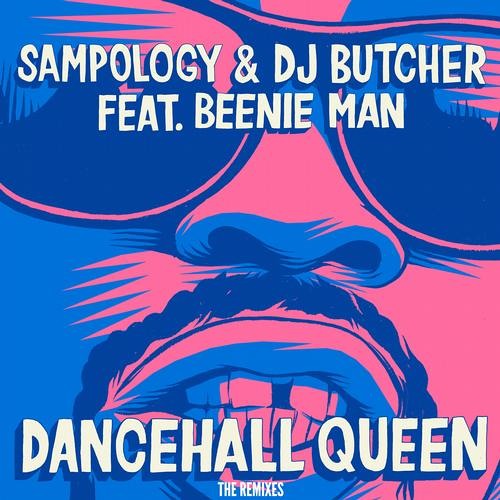 Following the success of his previous FNT appearance, Tasmanian producer Akouo is back with another genre-defying remix. For those who haven't heard, "Dancehall Queen" is this ridiculously turnt, Major Lazer-esque club reggae banger from Brisbane-based producers Sampology and DJ Butcher. There must be something in the water down under because I cannot keep up with all the talent Australia is turning out right now… Anyways, Akouo puts a darker, steadier, and more electro sounding spin on the original track, creating a more contrasting yet equally addicting remix. Check out the full remix EP on iTunes, featuring notable contributions from Artis and Tyler Touche, as well.
AKOUO
FACEBOOK || SOUNDCLOUD || TWITTER