Posted by BP on November 23, 2014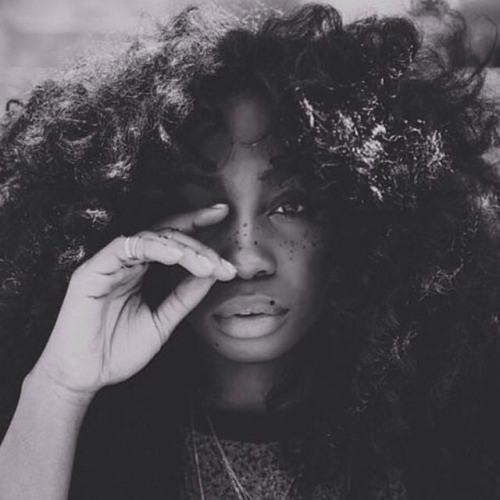 I've been following LMC, or Liam Mcalister, on Soundcloud for a long time now and I'm becoming very impressed with his progress. The young New Zealand native has just gotten smoother and smoother. This remix of Willow Smith feat. SZA's "9" is outstanding. Grab some quality headphones for this one everyone. The bass line will blow you away. Simple, yet elegant, LMC's remix is mellow and sophisticated. Trap beats dance over the bass to compliment the beautiful vocals. If this track is your style you can snag it for free right on Soundcloud.
Posted by admin on November 24, 2013
The TDE label mates, Isaiah Rashad and SZA teamed up a few weeks back to form the soft-spoken and tender "Ronnie Blake". The power-duo has recently returned to the scene with their music video accompaniment. The video for "Ronnie Drake" is nothing incredibly detailed or cinematic, however, it does show a side that holds true to who Isaiah Rashad is as a person and as an artist.
I've had this record on repeat for days now, and I'm happy to be able to share it with you all. Enjoy this rare hip-hop flavoring on FNT and stay tuned for Rashad's upcoming mixtape Cilivia.