Posted by admin on December 11, 2015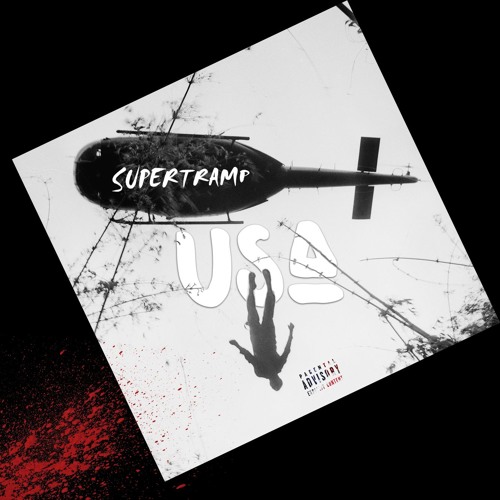 Franke Leone goes punk with his newest release "Supertramp USA". It's a single off of the Death-Grips inspired project he released this past year, but it is finally seeing the light of day. He moves seamlessly between singing and rapping telling a deeply personal story.
Be on the lookout for Frank's name attached to some exciting projects as a producer this year as he continues to build out his artist persona.