Posted by VMan on April 17, 2017
Kaskade has taken a shot at remixing his own track, sort of. Kaskade has been a part of another group called Late Night Alumni since 2005, amassing millions of plays and thousands of fans between now and then. They once again released music in 2015, but haven't dropped much since that time. A few weeks ago the group released their new EP, and now Kaskade is adding more spotlight onto the group with his redux mix of "Love Song."
Late Night Alumni is undoubtedly on a comeback streak and taking as many dance fans as they can with them. Rumor has it touring is soon to follow, which could be announced on their socials sometime this year.
Posted by BP on June 4, 2014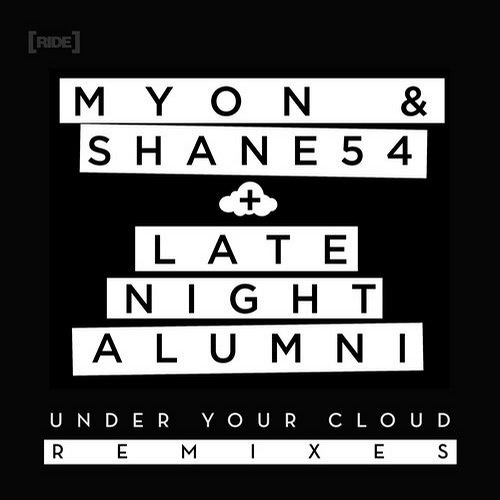 I know I just recently posted about Mr FijiWiji but this track is so beautiful I can't resist. Mr FijiWiji nailed this remix of "Under Your Cloud" by Myon & Shane 54 and Late Night Alumni. The vocals are killer and the buildups to the melodic drops are nothing short of phenomenal. The piano adds a melancholy touch, as well as the vocal warping in the second half of the track. Sometimes it just feels like Mr FijiWiji can do wrong! Grab this remix off Beatport to show your support!
Beatport: Myon & Shane 54 + Late Night Alumni – Under Your Cloud (Mr FijiWiji Remix)