Posted by VMan on July 30, 2015
ENTER | ENTER | ENTER
In less than a week, a brand new festival is coming to New York called FOLD Festival. The two-day event is hosted by music legend Nile Rodgers and features an incredible lineup including Pharrell Williams, Beck, Keith Urban, Duran Duran and more. To keep things diverse, they also will have a DJ tent set up that will showcase acts such as Slander, GTA, Thomas Gold and Autograf. Surprised this festival wasn't on my radar before, but am glad it is now. Click HERE to enter the contest for a chance to win four passes to the festival!
Posted by mimada on September 6, 2013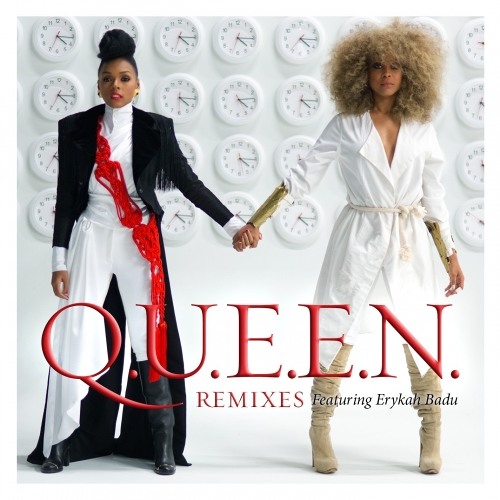 Gotta make this post a quick one because as soon as I heard this song an uncontrollable force inside me made me jump out my seat and start getting ready to go out on this beautiful Friday afternoon. Anywho, all of the artists involved are some of the most talented and energetic so this remix by one of my favorite producers, TheFatRat, was bound to be GOLD. And it is. I promise if you listen to this, the rest of your day will be golden as well.
TheFatRat
FACEBOOK || SOUNDCLOUD || TWITTER
Posted by Jess on April 8, 2012
New remix from Houston's own Feature Cuts premiered right here on FNT. This time he tackles Fun.'s breakout hit "We Are Young" featuring Janelle Monáe and turns it into an Electro-House banger. The song is already a huge anthem but it just needed that extra bass to make it a huge party anthem. Check out what Feature Cuts had to say about it and download it via the Soundcloud player below.
"This remix is intended to encapsulate a wide variety of emotions. Although the original is already a major party anthem, the concept that I wanted to bring to the listener was that of an anthem intended to represents everyone, doing anything, wherever, and whenever. By injecting the track full of energy the lyrics are meant to inspire the listener, to establish, and become one with their intentions." – Feature Cuts
DO SOMETHING