Posted by J-Tiffy on August 15, 2013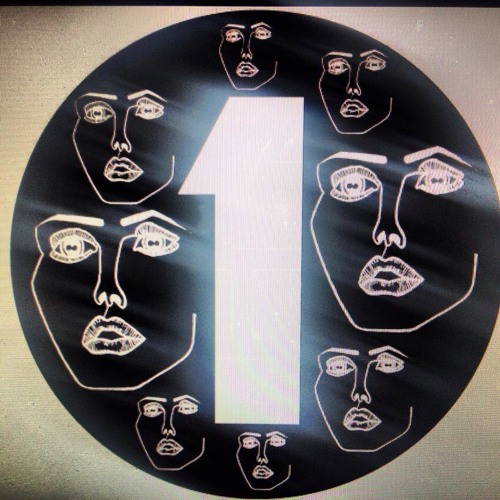 Amidst DJ Mag shenanigans, VMA hoopla, Katy Perry, and Lady Gaga, this is exactly what I needed. Disclosure gave us their two hour debut Essential Mix on Saturday, and I'm crazy about it. I was at a cottage all weekend so this was an ideal soundtrack for my drive home. Groovy, deep, creative and soulful, Guy and Howard have given us a wicked mix. The English brothers start us off with a 15 minute tribute to the late and great Detroit hip-hop producer J Dilla, whom the pair cite as a major musical influence. Then they get right into it with a jazzy tune from Moodymann to set a tone. The rest of the mix weaves in and out of dark garage, lighter house, techno and other genres which are all expertly mixed. Only two songs off of their debut album Settle make appearances in the mix, and only one of those two is the original state. This mix is not a showcase of Disclosure's music, rather a very entertaining, very well mixed glimpse into the collection of songs and artists that have inspired these two awesome musicians. This mix will be a daily listen for me for a while. It can still be streamed for free on the BBC Radio 1 website (the link below), but only until this Saturday. After that you'll have to hop on Soundcloud to listen or download it.
BBC Radio 1's Essential Mix: Disclosure
Posted by Grubeats on September 27, 2012
[do action="youtube" videoid="b6FgoXfgY8c"/]
Paying homage to one of the best to ever do it, Azad Right drops his version "So Impatient" over classic J Dilla with the newest installment of #GetRightTuesdays.  Azad opens up on this track, [earmuffs children] rolling out some R-rated rhymes addressing what he's looking for in a lady right now.  Attempting to put his "Frank Ocean spell" on the female fan base, this is just another taste of Azad's versatile artillery.
DOWNLOAD: Azad Right – So Impatient ft. Lexy Panttera
Posted by Grubeats on February 11, 2012
Above is the first public sighting of Jay & Beyonce's baby girl, Blue Ivy Carter.  Looks like Hov minus the Yankee's cap.  Anyone care to guess what her first words will be? More pics below.  For the record, I think this song below sounds terribly forced by Jay.
DOWNLOAD: Jay-Z – Glory ft. Blue Ivy Carter

Out of nowhere, Drizzy hops on Jeezy's "I Do", which already featured Jay-Z & Andre 3k.  There is some speculation that this was the original version for TM: 103 Hustlerz Ambition, but for whatever reason, Jeezy cut out Drake's verse.
DOWNLOAD: Young Jeezy – I Do ft. Jay-Z, Drake, Andre 3000

Here's what Big Sean Don had to say (via Twitter) regarding the bars he spit of J Dilla's classic,
"In honor of J Dilla being one of the most influential producers of all time, I decided to lay a verse to one of my favorite tracks off of J Dilla's "Donuts". Being from Detroit I feel I have a responsibility to honor his legacy n continue it in my own way. His soul will live forever! RIP J Dilla "Two Can Win" freestyle."
DOWNLOAD: Big Sean – Two Can Win (Freestyle)

Meek Mill's latest single (CDQ) off his upcoming project, Dreams & Nightmares, features the Boss of Miami.  Produced by Cardiak, load the semi's.
DOWNLOAD: Meek Mill – Errrday ft. Rick Ross

DO SOMETHING