Posted by BIGLIFE on January 8, 2014
SikDuo have been on a roll as of late. Tearing up the blog world with their infectious "Take Em' Up" and "Bring That Beat Back" releases, their continue their momentum with a new "2014 mash-up pack" that's sure to be a crowd pleaser. What are you waiting for? Download and stream below.
Posted by BP on August 29, 2013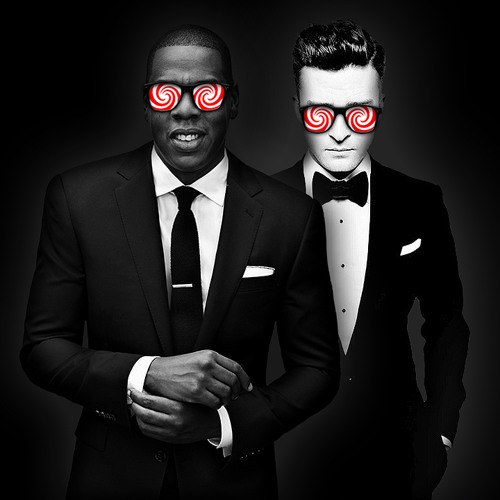 Everybody loves a familiar song mixed with some excellent production and growling bass, right? Wick-it's dubstep remix of "Holy Grail" by Jay-Z feat. Justin Timberlake still keeps the unique pacing and rhythm of the original, while spicing it up with more bass and and haunting piano notes. The drops hit super hard and it's hard not to love the smooth intro as well. This one's free to download!
Posted by dshaq on June 16, 2013
Attention iPhone users, come this Independence Day, you guys might be a little salty. According to Samsung, they will be giving the brand spanking new album from Sean Carter (Jay-Z) himself to the owners of the Galaxy smartphone for free. You read that correctly. I'm not sure which one is bigger news, the egregious marketing attempt by Samsung, or the album itself. Anywho, it definitely has my cosign…and I'm an iPhone user! Check back soon cause I'm sure some of the singles will be releasing soon. Big things from Hov and the Roc comin soon.
DO SOMETHING