Posted by mimada on November 22, 2013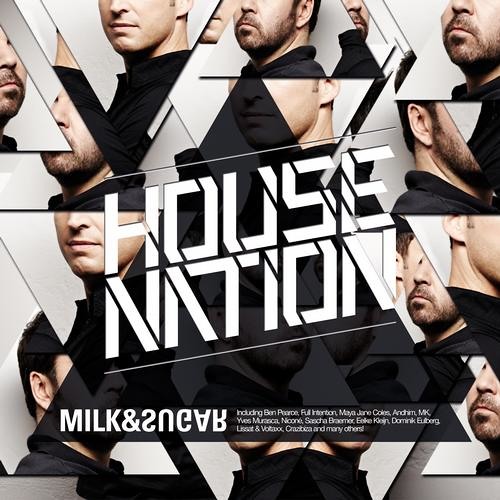 Today our guest writer Rebecca was bed ridden and hungover. You know what that means? Endless hours to explore music on the Internet! Here she brings us one of her favorite findings.
The year was 2000 and I was bouncing around the playground in my red, fake suede platform sandals with a golden Chinese symbol on each foot (mum thought the even taller, more Spice Girls-esque, glittery ones were not age appropriate), my white baggy capri pants made some unidentified crisp material, my printed bright colored mesh t-shirt and my hair in two buns on the head, held up by fluffy scrunchies.
If there would be a soundtrack to this scenery, it would be "Groovejet (If This Ain't Love) – Radio Edit," by the Italian DJ Spiller. I remember listening to that song in our cool 90's Volvo, on my cool CD-player, at the cool discos in elementary school serving soda and potato chips. I thought at that time the track was by Kylie Minouge; she was my goddess so all cool stuff just had to have something to do with her, it was pure logic.
In 2000, I'd never heard about the genre "house." Everything to me was pop, including "Groovejet," but as it turns out, I actually was a little house lover already back then. Man, now I wished my parents had shipped me to Ibiza during the late 90's, when the legends were all young and fresh, the lip gloss was too glossy and the sunglasses too tinted. I would take it all in, subconsciously as a 5-year-old, and be imprinted. This would naturally make me a DJ genius today. It's just psychology and wishful thinking.
It took 13 years before someone brought the nostalgic house hit into the light again and made a remix of it that is EVEN better than the original. Lissat & Voltaxx, Marc Fisher – Groovejet (Andrey Exx & Fomichev Remix) made it to an honorable 3rd place on the Beatport top 10 list, and it's no. 1 of the list in my neon coloured, hollographic 90's kid heart.
FOMICHEV
FACEBOOK – SOUNDCLOUD – TWITTER