Posted by BP on February 13, 2014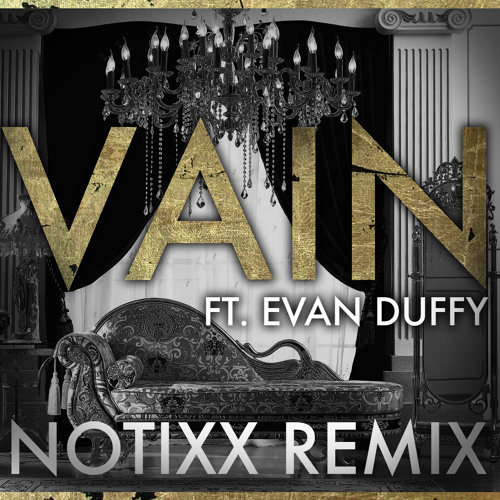 Here's something a little more upbeat than what I usually post. Notixx's remix of "Vain" by Singularity ft. Evan Duffy puts a fun new twist on the original. Bouncy drumwork and bass lines set the foundation for this trap/electronic banger. This track manages to not quite be chill trap, but also not festival trap or hard trap. It falls somewhere in the middle, and maybe some of you would just call it electronic. The vocals are utilized excellently in the intro and altered nicely in the industrial sounding drops. If you're diggin' this genre defying track, cop it for free!
Posted by BP on October 29, 2013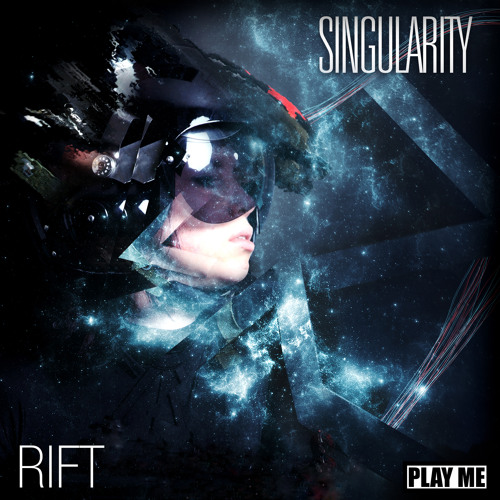 "Vain" is one of four tracks on Singularity's new EP called "Rift". It was very hard to pick just one song to feature, because they are all great. The EP has melodic dubstep, breaks, and drum and bass tracks. The piano in this track was provided by Evan Duffy. "Vain" is melodic and heartfelt, and has great pacing. The EP also includes Singularity's first remix contest, and that will be for the track called "Rift", so check that one out too!
Beatport: Singularity – Rift EP