Posted by mimada on March 7, 2014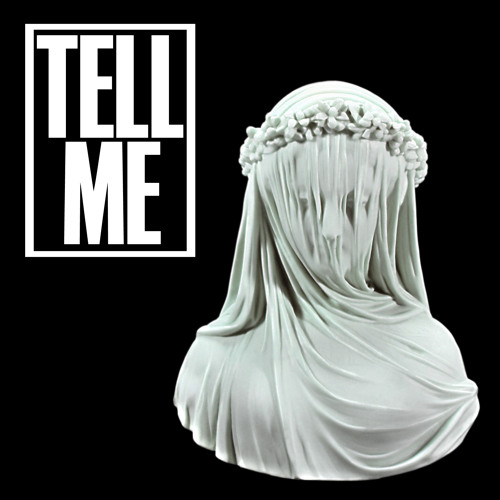 All the What So Not collaborations we've seen hinted at across social media the past couple weeks following the Aussie festival season and prefacing the American one are *finally* coming to light. But even before the release of this RL Grime and WSN love child, it was pretty obvious that this would be a huge track, and it certainly doesn't disappoint. Remember how that "Jaguar" track made you feel a very special type of way? Well this one is like that, but times 10. Each drop gets bigger and bigger throughout the song, so much so that I'm embarrassed to even be listening to this off my laptop as these speakers can hardly do it justice. Hopefully you can do better – like, this much better.
FREE DOWNLOAD: RL Grime & What So Not – Tell Me

Posted by mimada on January 9, 2014

Photo c/o Rolling Stone 
YOU ALREADY KNOW WHAT IT IS.
All the music that I listened to throughout the last 12 months enough to make me sick but somehow didn't. The fields of music brought a bountiful yield in 2013 which allowed listeners like me to tune into more genres and artists than I could ever imagine. In order to cover all my necessary bases, I've drafted quite a comprehensive list (or two) missing prety much only anything Jennifer Lawrence related although if all the things she said this year were songs then they would 100% have made it on my list as well.
So, let the countdown, BEGIN!