Posted by VMan on June 9, 2014
Facebook | SoundCloud | Twitter
Alright Kygo lovers, if you didn't know by now, today the Norwegian's remix of Coldplay's "Midnight" is now available for purchase, and it's not one you should sleep on, so support the young 20 year old, as he tours the US selling out every venue he's been mixing at! Take a peep at his tour schedule here, the feedback I've been getting from everyone who attended his shows, is you will walk out of the venue feeling like your on cloud nine. Ya'll can find me at the New York show at Webster Hall on the 20th! This is must listen and a must download!
Beatport: Coldplay – Midnight (Kygo Remix)
Posted by dshaq on May 9, 2014
Premiering on BBC radio 1 today, Kygo dropped off his latest offering in the form of a brand new remix to Coldplay's Midnight. A huge thank you is due to Kygo for the steady stream of music he has been putting out, as well as the quality of the music that he has been producing. Another Kygo track with great vibes, phenomenal melodies, and overall just flat out beautiful. He just hit 200,000 likes on Facebook and is becoming one of the hottest new producers out right now, so everyone should definitely start paying attention if you haven't already. Give him some love on his facebook page, which you will want to like to get the download links, below and be on the lookout for a lot more Kygo to come.
Posted by BP on February 28, 2014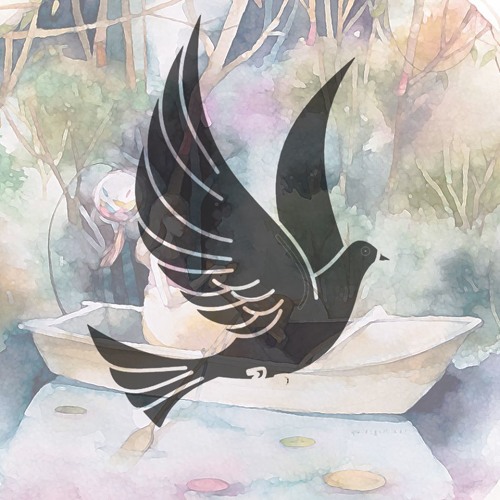 TGIF, am I right? Here is a remix from Chilled Velvet to start the weekend with. If you're not familiar, Chilled Velvet is the collaboration project of Just A Gent and $aturn. As you can imagine, that combination can only lead to some killer chill/love trap. Upbeat synths set the stage for bumpin' drums and vocal chops from Coldplay's "Midnight". The duo has an EP in the works that will be released soon, so keep an eye out! Grab this track for free in the meantime.
Free Download: Coldplay – Midnight (Chilled Velvet Remix)
DO SOMETHING