Posted by admin on July 31, 2015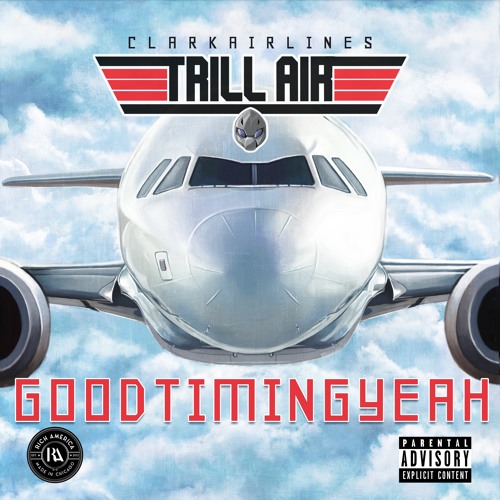 Starting his rap career at the ripe age of 15, the now-23 year old ClarkAirlines has had plenty of time to come in to his own. And it shows. The unique sound crafted by the Chicago native is something fresh and enjoyable to listen to in today's soundscape.
The expressive vocal tone paired with a witty, yet hard hitting writing ability make "GoodTimingYeah" a standout, and also showcase a snippet of what to expect from ClarkAirlines' forthcoming project Trill Air.