Posted by mimada on December 26, 2013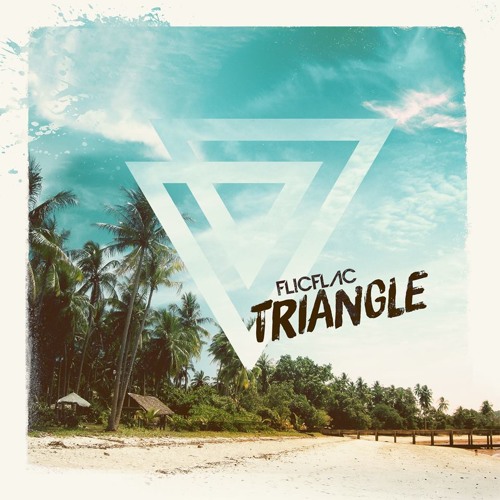 I've been living in a horrible, dark period where I've listened to just about each and every song on my iPhone and iPod's limited memory about 15 times in the past few weeks of traveling via plane, train, subway, bus, taxi, and foot, not to mention the times I hide my headphones under my hair when I want to mute all the family ramblings. You know how the holidays go. Luckily the latest free download from Austrian duo FlicFlac was a breath of fresh air. It only took about 17 seconds to be exact for that tingly feeling ya get when you listen to a new song to build inside me, and by a minute in, I've already had a huge grin on my face. Let the sexy saxophone take you away.
FACEBOOK || SOUNDCLOUD || FREE DOWNLOADS
FREE DOWNLOAD: FlicFlac – Triangle


Posted by Spice on August 16, 2013
With Electric Zoo 2013 drawing closer and closer, it's time to start doing your homework on the lineup so that you're guaranteed to get the most out of the weekend. One of the places we're most excited to hit is the notorious Sunday School Grove, which will be churning out deep house all day on Friday (and indeed, all weekend) until a sure-to-be-awesome closing set from the legendary Danny Tenaglia. Who, of course, is from New York. Fitting.
Friday's lineup in the Grove is stacked, but we're particularly stoked to check out British-born/Austria-rasied/Berlin-based Cassy, who has been taking dance floors the world over by storm. She's maintained no less than four residencies in 2013, including at the much-touted Output in Brooklyn. In advance of her set, we strongly encourage you to check out her upcoming mix for London's fabric, which is funky, atmospheric, and expertly crafted. Stream a promo mix below, and check out the full track list after the jump.
Preorder on iTunes: Cassy – fabric 71
Fabric 71: Cassy – 30 Minute Radio Mix by Fabric on Mixcloud