F2DD and FNT have merged! Bookmark this page for posts from F2DD authors and make sure to check out the rest of the site
Aer – Spades, Clubs, & Diamonds
Posted by Grubeats on December 10, 2013
 You don't have to be Phil Helmuth to a fan of Aer's newest single, "Spades, Clubs, & Diamonds".  Hell, you don't even have to know how to play poker.  This breezy new cut from the Boston duo strong on their come up is exactly what we expected; light, smooth, and blended with their signature sounds.  David initiates the vocals, but Carter comes in soon after to deliver a very balanced piece of work.  This track marks the second single off their forthcoming self-titled album due out 1/21/14.  Grab this track for free when you pre-order the album, or purchase it solo on iTunes.
[Insert "don't fold on this song" pun here]
FREE DOWNLOAD (with iTunes album pre-order): Aer – Aer [Album]
Timeflies – SMFWU [Live]
Posted by Grubeats on December 4, 2013
After lighting up the country with their Warning Signs tour, Timeflies will be back in the studio, clocking the hours (pun intended) for their debut full length album.  I can't speak first hand on every tour stop, but based on their performance in Boston, it's without question the level of production going into each and every one of their live shows has skyrocketed since the last time I saw them.  Lights, fog, more lights, huge sound, energy, live freestyles, and much more of everything on an even larger scale.
The video above is a compilation, chopped up and blended together by Mike O'Brien Films, of several live performances of their radio ready single, "SMFWU".  Without question a fan favorite anthem off of their recent EP, Warning Signs, but this visual gives you an idea of how live these shows get.
Grab the EP below and check out a few photos from Timeflies homecoming show in Boston.
Purchase on iTunes: Timeflies – Warning Signs EP
Logic – Like Me ft. Casey Veggies
Posted by Grubeats on December 3, 2013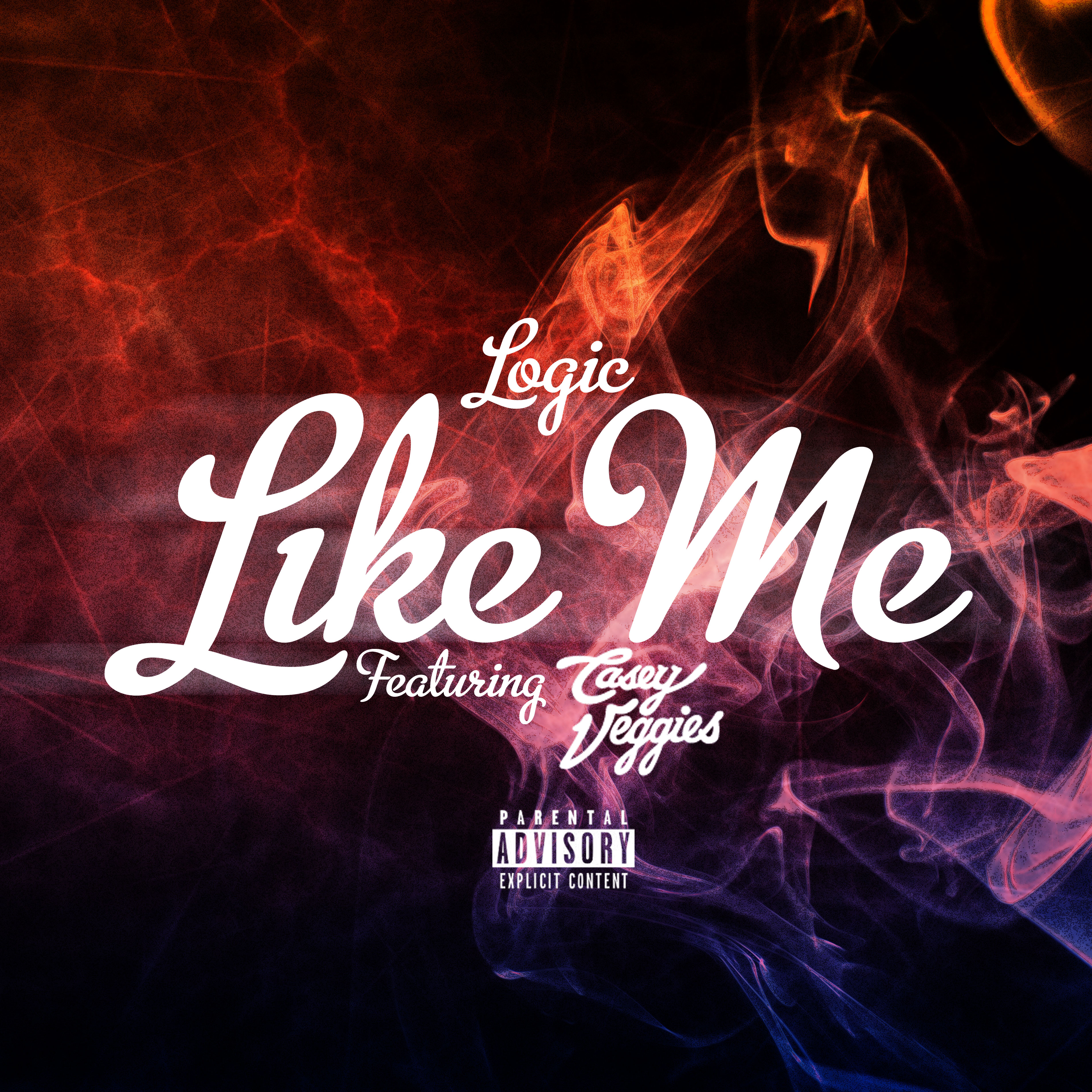 Logic has been fairly quiet since he hopped off tour with Cudi, Big Sean, and Tyler the Creator, dropping a loose track here and there, but for the most part, remaining relatively quiet.  Well evidently along with writing and recording, Logic has been toning his production game as is evident on his newest release, "Like Me".  We've heard one Logic-produced track in the past, "Common Logic/Midnight Marauder " which was co-produced by C-Sick and had a feeling more tracks were on the horizon, but this, in my opinion, is a big step forward for Logic.  As Logic teased a few weeks ago, him and Casey Veggies were in the studio together, which amounted to this cold, raw new new from the two rising youngsters.
With rumors of the debut album on the way, I'm sure we'll get a few more loose freebies before that time comes.  In the meantime, keep an ear our for a Logic assisted Jon Bellion record coming with Jon's album release, 12/10.
Jon Bellion – Jim Morrison
Posted by Grubeats on November 12, 2013
This young boy is a problem, you should call it in.
Wordplay on fire.  Arguably my favorite JB record to date.
Jim Morrison, Christopher Wallace, Bob Marley, Kanye West, Chris Zarou. Boom, album coming very soon.
Jim Morrison Is The Reason I'm Not A "Pop" Artist. Can't Wait Till Y'all Hear This Shit.

— Beautiful. Mind. (@jonbellion) November 12, 2013
Huey Mack – Touring For Dummies [Episode 1]
Posted by LoffyG on November 11, 2013
Huey Mack is now just over halfway through his Pretending Perfection Tour. Since it's his second headlining tour, he decided to put together this informational tour series "Touring For Dummies" for anyone who may be touring in the future. Check out episode one!
TWITTER | TOUR | FACEBOOK
Jon Bellion – The Making Of 'One More Time'
Posted by Grubeats on November 5, 2013
Jon Bellion's creative process begins hours, day, weeks, maybe even months before he opens the doors and enters the studio.  It begins as a concept and once Jon enters his element, the creative thoughts and sounds stack like Lego's.  Drums, one of a kind sounds Jon lets loose on the spot, & whatever other tricks he has up his sleeve on that given day – they all fill into each record.  For those of you that saw & heard "One More Time" when Jon released it a few weeks back know the seductive story that inspired it all.  What daddy don't know, doesn't hurt daddy, right?  If you missed it or you want to watch it one more time, you can do so here.
Album due out before we hit 2014! Hit the break and see if you can find Bellion's name in the MMLP2 album insert!
YONAS feat. OCD – Roller Coaster
Posted by LoffyG on November 5, 2013
As Yonas is preparing to release his upcoming album, The Transition he gives us the visuals to one of the big single releases off the project. The song "Roller Coaster" features the upcoming duo that is OCD: Moosh & Twist. The video features some really awesome aerial shots along a beach as well as a graffiti ridden rooftop. Check out the video and pre-order the album that drops 11/19 below!
YONAS | PRE-ORDER | OCD