<!– This sets the $curauth variable –>
Ace Shocka – WAV (EP)
Posted by admin on August 28, 2014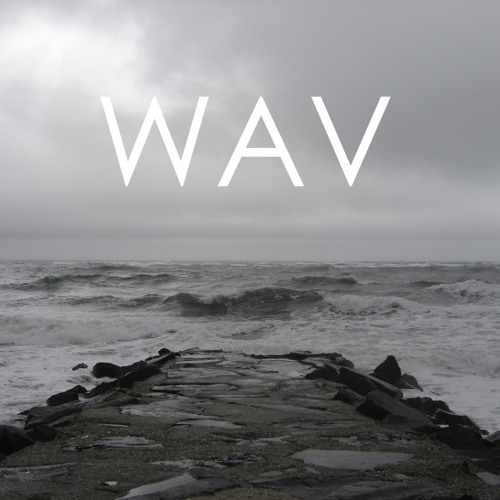 There is very little music that I have the ability to listen to while I write or do other creative work. That being said, here I sit writing this post while being whisked away to a deserted island accompanied by the stylings of Ace Shocka. The NYU student and music producer has put together a three-track EP that sounds akin to a brilliant future-wave spin on Clams Casino.
The EP could fit perfectly on a label like Soulection, and perhaps even topped by some vocals from the likes of Waldo, GoldLink, or Vic Mensa.
WAV is an exciting start for this young gun, and it'll be exciting where he takes it from here.
Tags: Ace Shocka, chill, Deep House, Sample, WAV