<!– This sets the $curauth variable –>
YoAstrum – Alchemy In Heav3n (Mixtape)
Posted by admin on June 12, 2014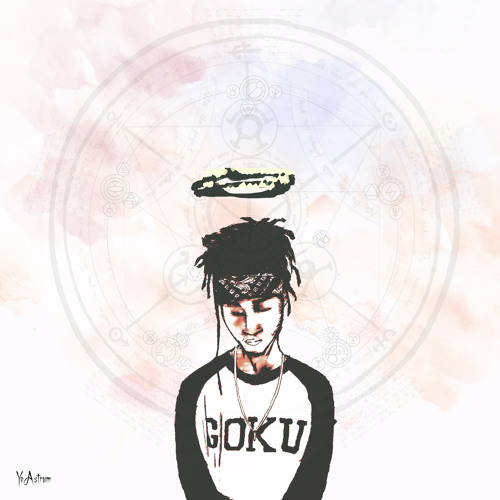 YoAstrum is no new-comer to Fresh New Tracks. Previous singles, "A Day's Worth" and "Heav3n", were a big hit with you all, making it only right to share the full length project, Alchemy In Heav3n. YoAstrum packs 13 tracks full of his signature beat selection and self-aware lyrics.
Personal favorites from the tape include the aforementioned, "Heav3n", as well as the Lakim produced, "Jet Grind Radio". Alchemy In Heav3n is viable and accepted across multiple genres and enumerable listeners. The forward-thinking production coupled with the melodic rap make the project a must listen.
To download the complete mixtape, head on over to Bandcamp.
Tags: aware, Fresh New Tracks, Future Bounce, Heav3n, Jet Grind Radio, melodic, project, selection, soulection, YoAstrum