<!– This sets the $curauth variable –>
Misterwives – Reflections (Gryffin Remix)
Posted by admin on April 27, 2014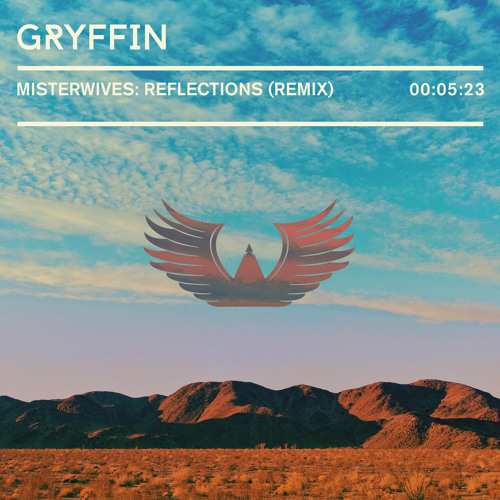 This "Reflections" remix graced my inbox a few days back and after the first listen I knew it needed to be shared. However, as it usually does, life got ahead of me and my post slipped from one day to the next to the next. Then, tonight as I perused Hype Machine, staring me right in the face -as any not completed assignment does- was the Misterwive's name along with the Gryffin remix.
The bouncy deep house sound that Gryffin implores has been a recent trend amongst producers, and combined with the Misterwives angelic vocals the song was a guaranteed success.
Enjoy, download for free, and help it keep ascending the HypeM charts!
Tags: few days, Gryffin, house, Hype Machine, inbox, MisterWives, post, remix, vocals