Posted by Middy on February 21, 2014
Dutch hardstyle producer Wildstylez (why does every hardstyle producer replace s with z in their name) recently released his tune "Straightfoward", fitting in its own right, that just takes the chords from Deadmau5's "Some Chords" and drags and drops them into his own tune. To quote deadmau5, wildstylz did not just take "some chords", but all of them, in the same order, which makes this as bad as it could possibly be. I would not say this is on the level of will.i.steal, but it is pretty damn close damn close. Deadmau5 can be a prick sometimes, but he also isn't afraid to speak his mind and going after someone who blatantly copied his song. I would say listen for yourself, but it is so obvious you will hear it the immediately.
Here is a solution. The damage has been done for both sides, bridges burned, images tarnished in the eyes of the other. However out of respect for deadmau5, because this would never go to trial, Wildstylez could pull the tune from iTunes, release it as a free download and credit deadmau5. The track is on his label so he doesn't have too many hurdles to jump through. This will probably never happen, but I tried.
Some tweets:
if youre going to rip off "some chords" rip off SOME chords… not ALL OF THEM. IN THE SAME FUCKIN ORDER. lol

— deadmau5 (@deadmau5) February 20, 2014
@wildstylez go fuck yourself. seriously. yes, i am, in fact, taking credit for the melody i wrote. Are you telling me its yours?

— deadmau5 (@deadmau5) February 20, 2014
Some Facebook:
Posted by BIGLIFE on January 4, 2014

We've heard rumblings about this track for quite some time, and just when we thought it wasn't going to happen, Laidback Luke tweets about the forthcoming "Collide" single coming at the end of this month. What I found the most interesting? FreshNewTracks.com favorite Collin McLoughlin is featured on the track as well even though he's not credited in the Youtube rip. If this preview is any indicator of how the final product will sound, I'd argue this track could hit #1 on Beatport. Luke, Project 46, and Collin McLoughlin, you've got a serious monster of a track on your hands.
End of Jan people! Starting 2014 right! RT @DJProject46: a little leak of our track with Laidback Luke ….. http://t.co/HKsQPyetDa

— Laidback Luke (@LaidbackLuke) January 4, 2014
LISTEN: Laidback Luke & Project 46 – Collide (f. Collin McLoughlin)
Posted by mimada on June 27, 2013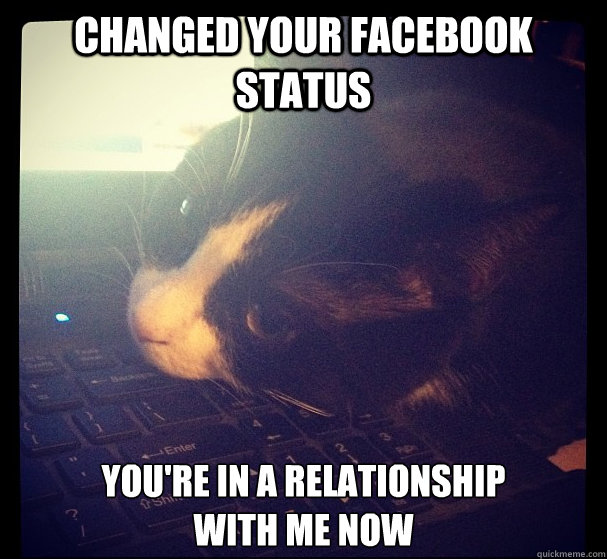 I'm going to try not to touch on anything that's going on with Deadmau5 in the media at the moment but I will say that it's been an eventful few days for him. Between breaking free from the chains of Ultra Records, partnering up with Capitol Music Group, and premiering some insane robotic mau5heads at his show in Vegas, things have really been heating up. There may have been some news about him on various gossip sites this morning, you know, not really sure what that's all about BUT it seems he took FNT author Sev's advice and dropped two new tracks to keep the ball rolling. If only every musician could respond to negative press like that….
We'll see how things play out.
Deadmau5 – Suckfest9001

Deadmau5 – You There?
DO SOMETHING