Posted by mimada on October 11, 2013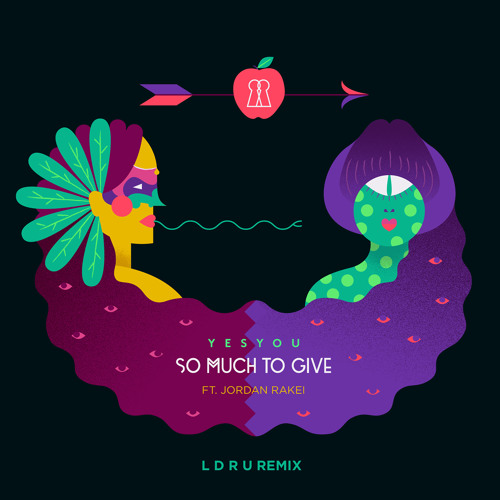 Australian producer L D R U has dropped yet another stunning track – shocker! His tropical remix of fellow Aussies, YesYou's "So Much To Give" teleports you to a coastal paradise down undah while maintaing the high energy and passion of the original.
And now it's time for a round of Did You Know?! In an interview with Salicious Sound, L D R U revealed that his producing career began while recovering from a back injury during his time as an apprentice carpenter. Well, while we're sorry about your back, we here over at FNT appreciate your beats more than we would your benches. So thanks! <3 Be sure to snatch this free download below.
FACEBOOK || SOUNDCLOUD || TWITTER
FREE DOWNLOAD: YesYou – So Much To Give (L D R U Remix)