Posted by mimada on October 28, 2013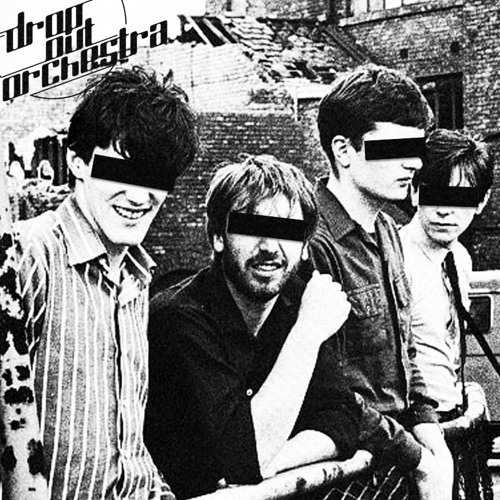 My time in Sweden has not only presented me with an abundance of new music, but also quite a handful of musically inclined individuals! Today I introduce to you our newest guest writer, the Swedish vixen that is Rebecca. Check out her very first contribution below, and expect to see more in the future! 
As born and raised in one of the most EDM productive countries in Europe (split with the fabulous Dutchmen), my passion for electronic music developed with the Big Swedes' earliest breakthroughs. Avicii's "Penguins," then with added vocals and sadly renamed and made famous as "Fade Into Darkness," (I mean, keep it cute and original and let the birdlike mammal have its place in the industry) was my first encounter with electronic music, and with that the start of the radical transformation from the teenage rocker I was, to the grown-up raver I became. I was 16 when it started, now I'm 20, and with the obsession like an Asperger's kid, I have no plans on stopping. I'm still listening to and keeping up with the development of everything from trance to dirty Dutch, progressive house to hardstyle, but my heart has landed in the emotional, dreamy fields of the "original" house and deep house, and the land of the mind-blowing drops of the electro house. As I'm admiring the work of my wonderful friend, party-shaker-in-crime and talented music knower Mimada, I jumped for joy when she offered a spot as a guest blogger. I feel it to be my mission to give you the input of the Swedish EDM scene beyond Swedish House Mafia and the songs your radio station killed the day they were released. I'm giving you the new and the upcoming, from a Swedes state of mind.
On to the track! Being not 17, not in sweatshirts and flipped caps, the gentlemen of the southern-based Swedish nu disco/deep house duo Drop Out Orchestra bring "maturity"  back to the DJ scene. Having a couple a years behind them may be the best of qualities when it comes to making 70's disco influential house, as they were actually there when it happened for real. After "Be Free With Your Love" scored the billboard dance chart this year, and their remix of "Get Lucky" was recognized during an interview with Daft Punk during the one and only Pete Tong's BBC 1 show, the duo takes on Joy Division and manages to retouch the, sorry for stepping on some people's toes here, old and gray melody like a facial works its magic on a post-festival face. Eric Prydz, the master of putting the magic back into songs the last decades forgotten (read: repressed), should approve with this Drop Out Orchestra rework.
FACEBOOK || SOUNDCLOUD || TWITTER
FREE DOWNLOAD: Drop Out Orchestra – "Love Will Tear Us Apart" (Remix)