Posted by admin on June 27, 2015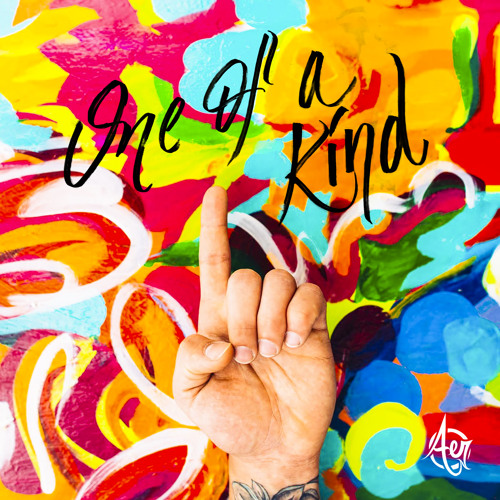 Aer has returned, this time with a song "One Of A Kind" to match their album of the same name. They boast their individuality atop production that has come to be known of them. It fits perfectly in to any slot on your summer playlist.
Catch Aer out on tour this summer.