Posted by admin on May 4, 2015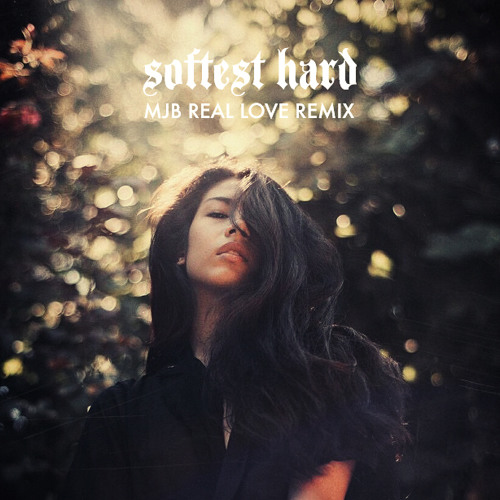 Softest Hard has been popping up across the music world for several years now and it seems that she has settled in to her spot as a talented producer and DJ. Originally from Raleigh, North Carolina, Softest Hard is currently based in Los Angeles. Her remix of Mary J Blige's "Real Love" is soft and gentle while still being intriguing and exciting to listen to.
It's no small feat to take on an MJB classic, and luckily Softest Hard did it justice.