Posted by mimada on November 21, 2013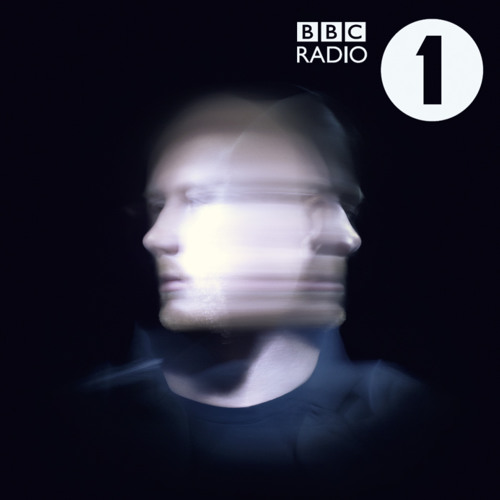 Collab post from your favorite Swedish partners in crime, Mimada & Rebecca.
"Anyone who listens to this show regularly or knows me personally, will know how I feel about Pryda", was one of the comments from Zane Lowe on Eric Prydz's booming hit, "Power Drive." Tong has never been quiet with his worship of Prydz, and nor have we. This latest release, "LYCKA," uploaded yesterday for the crowd to indulge in, gives us 100 more reasons to go on about the man and his almighty talents. In fact, Zane Lowe and BBC Radio 1 have already deemed this the "Hottest Record In The World."
The title LYCKA, which is "Happiness" in Swedish, fits the track like a glove, as Prydz now has opened the shutters to his dark (but oh so lovely) California studio. Pryda describes to Lowe his inspiration for the track in a brief interview below, claiming he was simply in a "good place" when he produced this project. And boy do the good vibes radiate through this sound. LYCKA is light, uplifting, just pure bliss, which is much needed in this pitch-black Swedish winter. This guy always knows how to provide listeners with what they need to warm their hearts.
Stick around to catch the interview at the end of this journey of a track, because you will be listening to the friendly voice of the most modest, down to earth DJ in the world. Enjoy his epic work below.
FACEBOOK || SOUNDCLOUD || TWITTER