Posted by Mel on November 7, 2013
Much like how I've never actually bought underwear, it's always just kinda been there, Mila Kunis is attractive. She is the girl a lot of guys do stuff while thinking about but not me. I'm a Judge Judy kind of guy. Mila is the girl for Damn Wright though apparently, seeing as he made this for her after watching that scene in that movie where Justin Timberlake set up that flash mob to Semisonic's "Closing Time" to impress her or something. Great movie. Haven't seen it. Damn Wright's remix retains a large portion of the original while adding chilled electro elements to bring it into modern time. The original song is a classic and will likely never be surpassed. This remix is close though so listen to it.
Free Download: Semisonic – Closing Time (Damn Wright & Mila Kunis Mix)
Posted by mimada on August 14, 2013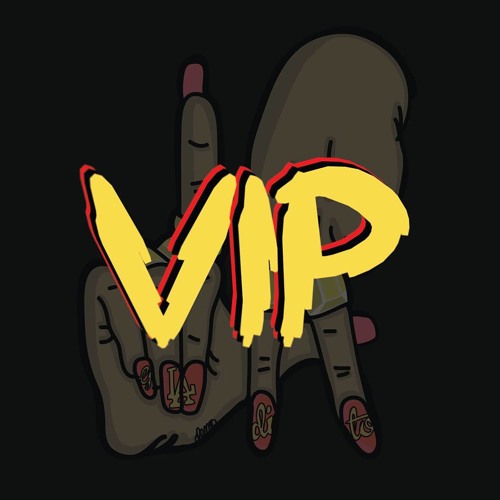 In honor of hitting the 50k mark on Facebook, LA DJ duo gLAdiator released their VIP EP, a 3-track selection of some of their most popular tracks, tracks that you've probably heard at every music festival and block party this summer. Although it's brief, each song varies enough to keep you on your toes for the release of their actual, official EP. The M1 Stinger track is dope though, probably my favorite out of the three. Download the EP and bump it today in honor of Mila Kunis's birthday,who happens to be gLAdiator's "muse and guiding light."  With a muse like that, how could you possibly go wrong.
FACEBOOK || SOUNDCLOUD || TWITTER || TUMBLR (it's cool, I promise)