Posted by J-Tiffy on August 20, 2013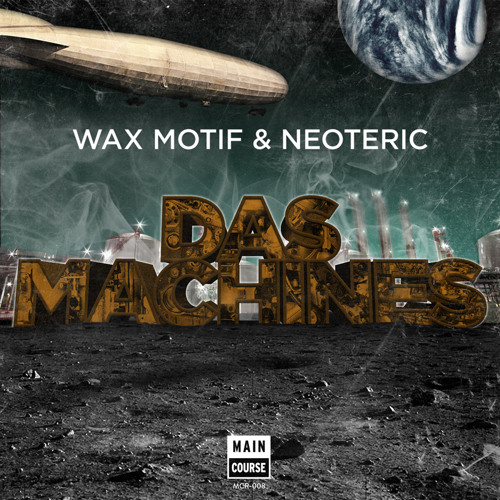 Two of the three head chefs at Main Course Records have tackled another project together. Their best known collaboration dish was the original version of Go Deep; the massive tune that received stellar remixes from Astronomar and, of course, Torro Torro. Today, they've released a special feature entree called Das Machines. This is a heavy dish, with a driving tribal feel. They use a myriad of vocal samples, cooked to perfection and served on a bed of industrial/mechanical sounding percussion, garnished with strange ambient noise. An order of the original version is also served with the "Epic Dub Version", a spiced up mix of the original – it's a party in your mouth. As Always, this dish can be grabbed for free, but be sure to support the kitchen with a purchase.
Beatport: Wax Motif & Neoteric – Das Machines

Posted by J-Tiffy on August 6, 2013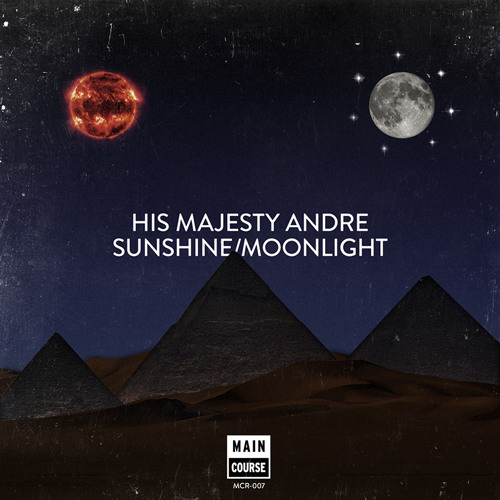 I have a lot of respect for the folks at Main Course Records. Astronomar, Bot, and Neoteric are all wickedly innovative artists in their own respect. They go on to give us Main Course Records, a label that always offers its releases for free with the option to purchase and support the artists. Today, Main Courses serves us up something special. The intro is an easy listening little bit that reels you in. The vocals of Anna Lunoe, combined with the unexpected, but perfectly fitting, drop crafted by His Majesty Andre, make for a deep track that would absolutely kill in the middle of a set. This tack comes as part of a two song release. My compliments to the chef.