Posted by VMan on January 24, 2019
Facebook | SoundCloud | Instagram
Justice Skolnic takes on LSD's 'Audio' for the future bass treatment, as a free download. Blending island pop vibes with epic future bass build up and drops, Labrinth, Sia, and Diplo just got their ready to ply festival version. Grab the free download here, and follow Justice on Spotify for new music, this is a must listen!
Posted by admin on February 9, 2014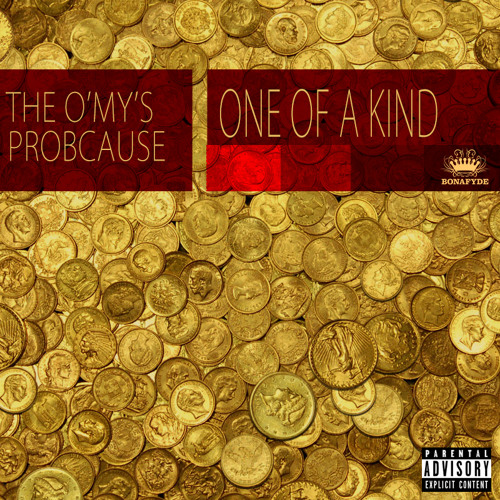 Some of you may remember the name ProbCause from when I tossed up his trippy song and visuals "LSD" featuring Chance The Rapper, a few months ago. He has returned, this time with a new Chicago-bred artist to collaborate with on the single entitled "One of a Kind".
The O'My's raspy vocals mixed in with Prob's smooth delivery lace the jazz-filled production to create a record worth listening to again and again. Donnie Trumpet is to thank for the beautiful brass sounds, but I'm personally glad that all three of the artists teamed up to create such a masterpiece.
Enjoy the free download and don't take your eye off of Chicago for too long.
Posted by admin on July 18, 2013
One word: trippy. If you are familiar with ProbCause and/or Chance the Rapper, you're likely to know that they dabble in the psychedelic drugs. Their newest musical offering is quite appropriately titled "LSD" and the recently released video will have you tripping nearly as much as the drug itself.
The two Chicago emcees take you through their trip, on a journey that is perhaps almost as unimaginable as their rise to stardom. Both rappers have made outstanding progress in their careers -ProbCause having dropped his mixtape and Chance getting the nod of approval from Ed Sheeran– just to name a few.
Sit back and let the music and visual take you away.
DO SOMETHING