Posted by VMan on January 12, 2015
Facebook | Soundcloud | Twitter
Being signed with Eighth Supply, LMC is the biggest steal for Hip-Hop. Woo Woo, all aboard the hype-train, because every beat this guy makes is a body mover. On this remix of Juicy J's "Low", LMC makes Nicki Minaj go a little bit lower for Juicy J and you know he won't be complaining about that one. Wether you want to ride low or be on top, this remix is suited for whatever you like.
Posted by BP on November 23, 2014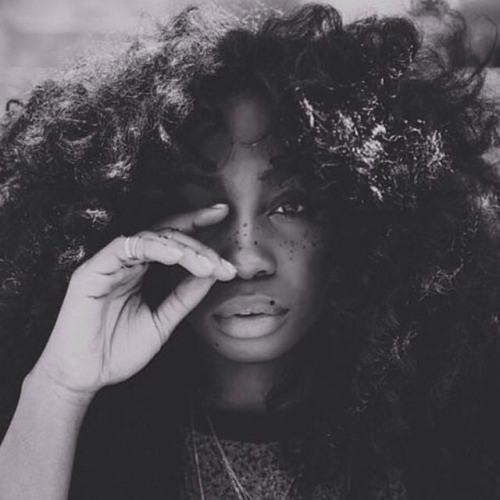 I've been following LMC, or Liam Mcalister, on Soundcloud for a long time now and I'm becoming very impressed with his progress. The young New Zealand native has just gotten smoother and smoother. This remix of Willow Smith feat. SZA's "9" is outstanding. Grab some quality headphones for this one everyone. The bass line will blow you away. Simple, yet elegant, LMC's remix is mellow and sophisticated. Trap beats dance over the bass to compliment the beautiful vocals. If this track is your style you can snag it for free right on Soundcloud.