Posted by FilthyTaft on May 8, 2014
Young college rapper EaSWay just dropped his amazing new single, "Younger." "Younger" is a song that embodies what music is about. Music should be about memories and moments, not social norms and unrealistic shadows of societal standards that continue to plague and linger over the music and entertainment world as a whole. "Younger" transcends time and it can take you back to a certain memory or place in time and it can also make you think of and hope for a positive future. With underlying lyrics reminding everyone to take advantage of every moment in life and encouraging people not to take their time on this earth for granted, Younger is a piece that reminds us what life is really all about.
Posted by mimada on April 16, 2014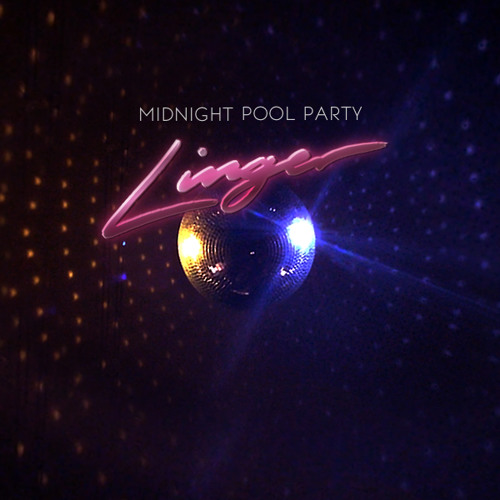 Well folks, it's the middle of April which means it took me an entire four months to find a new artist to start obsessing over (2014, get your shit together!). But it seems my hunting has come to a end, well temporarily, of course, as I would like to introduce you all to Midnight Pool Party. This band comes from where else other than the down under: Sydney, to be exact. Their style is summarized by a contagious, feel good, retro disco sound, or better put in their own words, a "potent cocktail of funky guitar licks, infectious keys and swoonsome choruses." Their latest single, "Linger" and all its remixes (especially Luke Million's) is a great starting place to fall in love with these party people, and once you're ready for more, you can catch up with me over on their Miami Horror "Real Slow" remix as I've had it on repeat for about a week now. They've got their tracks available for free download so you can cop them, play them for your friends, and all dance until you drop.
FACEBOOK || SOUNDCLOUD || TWITTER