Posted by Nick on October 8, 2013
Breakout artist Gutter Brothers were kind enough to let us in on their exclusive live mix from Dim Mak Studios during their set at Blasted. For those of you who haven't heard of them, the LA-based duo has been banging out top-of-the-line bass music since October of last year, gaining support from big-name artists like Borgore, ETC!ETC!, Kennedy Jones, and more. Despite being on the scene for such a short period of time, these boys have already thrown down releases on Ultra, High Intensity, Clubtapes, and other labels, even going on to win Insomniac's Discovery Project, becoming a featured artist at Beyond Wonderland. Expect big things from these guys in the future, check out their new EP "Dat Ass" (which was #3 on the Beatport Hip-Hop chart), grab a free download of this mix, and then bump it aloud as you can; it absolutely hits (including the unreleased "Steve Twerkle").
Posted by mimada on October 1, 2013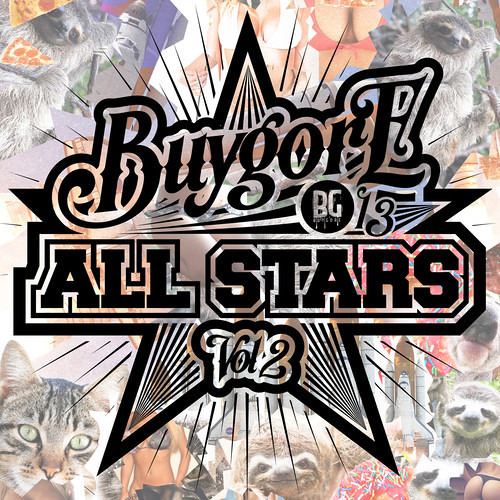 I'm just gonna cut to the chase and say this Kennedy Jones remix is mad dope. Go ahead and file this one under "Songs To Play At Pregames That Make Everyone Turn Up And Your Musically Inclined Friends Ask You For The Track ID." Nero's remix of the original NERD track was great and all, but Kennedy took it one step further and it turned out traptastic. Hey, you know while you're at, you might as well check out the entire Buygore All Stars album fo freeeee right here.
KENNEDY JONES
FACEBOOK || SOUNDCLOUD || TWITTER