Posted by VMan on January 21, 2014
Facebook | SoundCloud | Twitter
The Proper Villains just dropped some heat and hit us with the premiere of their remix of "Jump Your Body" by Kill The Noise, a hard hitting rager layered with sunny dancehall reggae vibes, and that's to say the least. If you're planning on attending a festival any time in the future, expect to hear this record spun, I can't imagine any DJ who likes to go hard not spinning it. Spring is a few months away, but say warm with this banger. This is a must listen and a must download!
Free Download: Kill The Noise – Jump Ya Body (Proper Villains B.A.B. Remix)
Posted by J-Tiffy on September 4, 2013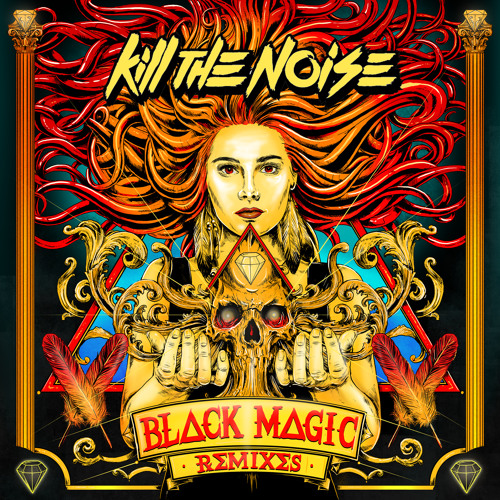 It's finally here in all its glory! All 9 remixes are as awesome as expected and the EP is a blast to listen to. The track list is stacked with remixes from big names, and each song is wildly different from the previous. Relentless electro-house, massive festival-trap and bad ass metal – just to name a few genres you'll find. Also released yesterday on The Nest HQ (the OWSLA side project) were 3 remixes that didn't wind up on the EP; Nick Thayer's remix of Rockers, Durante's remix of Jump Ya Body, and AMTRAC's remix of Saturn. Being a huge fan of AMTRAC, and also being once again amazed by one of his remixes, I've included his remix to this post.
If you haven't joined The Nest, now's the time. Upon subscription to The Nest you receive the two latest releases, which right now happen to be this remix EP, PLUS, the Noisia & Foreign Beggars I Am Legion LP! You'll also gain access to the 3 other remixes I mentioned. As always, you get Skrillex's Leaving EP as well when you subscribe.
Beatport: Black Magic Remixes
DO SOMETHING