Posted by mimada on September 27, 2013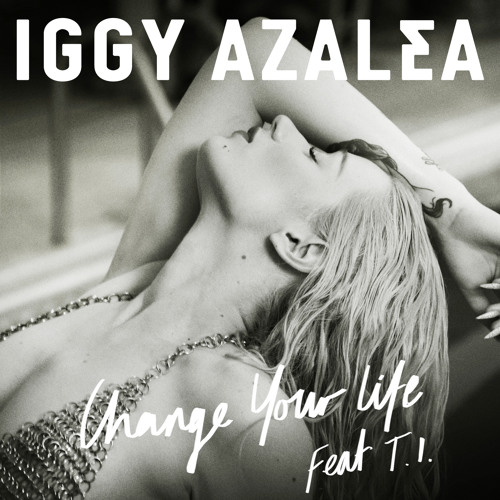 Aight y'all, I'm gonna come out and say I've been on a bit of a female empowerment kick lately (stay tuned, you'll see) so I had to contribute a remix from one of the baddest bitches out in the game right now – that being, Iggy Azalea. Incase you're not familiar with the Australian pop songstress, lemme inform you first and for most that, other than a wicked sense of style and ferocious stage presence, this girl has some serious curves, second perhaps only to the Bootylicious queen herself, Beyoncé of course. I tell you this because when you see Iggy in her music videos and on the cover of magazines, she looks like a *freaking* goddess. So all you prepubescent looking teenagers in your wife beaters can just move over because once Iggy gets in the spotlight there won't be any room left for you.
Ehem. Anyways.
Here's a remix from her second single of her album, The New Classic. After dropping a dope ass video, Iggy released a series of remixes of the track, so here's my personal favorite: a very deep, head-bobbing rework from the man of many faces but who we'll call Maddslinky // Zed Bias. Check it out, and the original video below as well.
DO SOMETHING