Posted by VMan on February 26, 2014
Facebook | SoundCloud | Twitter
For those who know the story behind this tune, you'll know that FNT has been behind it since day 1, way back before it got signed to Warner, when it was just Kinetics & One Love recording songs in their dorm room, so when Prince Fox's team hit me up with a remix of B.O.B. and Hayley Williams from Paramore's "Airplanes" I couldn't help but reminisce how dope this track is. Although in the top 40 realm it seems that tracks become irrelevant after a certain time, I can surely say that 'Airplanes" is a classic, and Prince Fox did good with a capricious and romantic remix that you'll gladly enjoy! This is a must listen and a must download!
Free Download: B.o.B. Feat. Haley Williams 'Airplanes' (Prince Fox Remix)
Posted by BP on October 23, 2013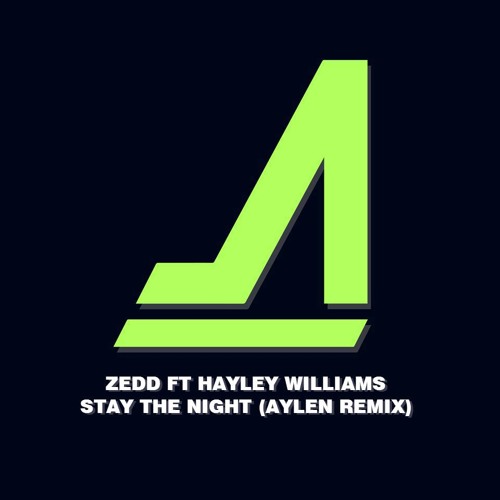 Aylen's spin on the popular Zedd song "Stay the Night" featuring Haley Williams has a dark, cool vibe to it. It's definitely trap, but it has some elements you don't typically hear in a party type trap song. It's got some eerily warped vocals and minimal beats. My favorite part is the last drop about four minutes in because of the added synths.  This track is free to download on Facebook!
Free Download: Zedd ft. Haley Williams – Stay The Night (Aylen Remix)