Posted by admin on April 3, 2014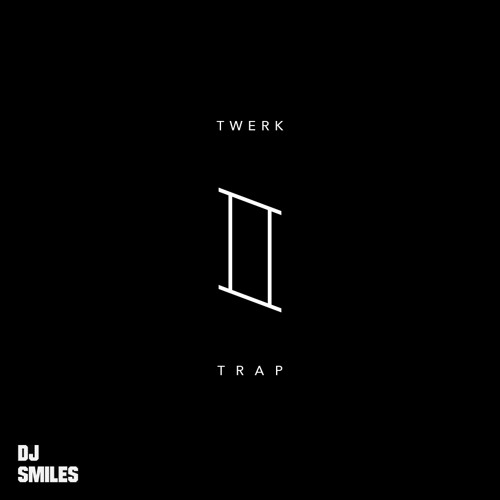 A few months back Fresh New Tracks brought you the exclusive premiere of DJ Smile's "Twerk Trap" series. Lucky enough for you, it's time for part two! Filled with fifty-two minutes of twerk-worthy music, this compilation is guaranteed to have you on your feet (and, possibly even your hands).
DJ Smiles just got off the road, after touring with Aer for the past several months, so with any luck we'll be getting a more regular output of music. Hit play on the mix below, and be sure to check out DJ Smiles on SoundCloud for the rest of his music. Lastly, since there's no rest for the wicked, Smiles will be hitting the road with Aer and Ground Up yet again very soon, so be sure to check him out in your city!
Posted by Grubeats on September 21, 2012
Ground Up have mastered the mixtape game.  I've lost count of how many tapes deep they are at this point.  Seven, Eight, Nine?  More importantly, the Philly trio have stayed true to their colors over the years.  In house producer Bij Lincs crafted more than 75% of the production on Supernatural, while Azar and Malakai flex their vocal chords with authentic, home grown lyrics fitting for both partying and vibing.  Along with Bij Lincs, producers Teddy Roxpin and Mike Jerz also hold production features on this project.  Here are some highlights below, but save your fingers some time and click download for the full tape.
DOWNLOAD: Ground Up – Supernatural [Mixtape]
Posted by Grubeats on March 9, 2012
I'll be honest, this mixtape hit me like a bag of bricks.  I didn't know it was coming and I certainly wasn't expecting this thorough of a project.  Now 10 mixtapes deep, Ground Up has faded on and off my radar but after hearing their last project, "The Get Down" and this one "The Get Up" it's evident I need to pay more attention to the Philly duo.  "Skill over Swag" is the motto Azar and Malakai have coined and ran with, meaning substance over conforming to sell records.  I really think this tape is their best yet and all aspects of their delivery have greatly improved; from the ground up.  With production from Teddy Roxpin, Jahlil Beats, & of course Bij Lincs as well as features from Freeway, Young Chris, among others, there's a good variety of subgenre's featured.
DOWNLOAD: Ground Up – The Get Up [Mixtape]
DO SOMETHING