Posted by Nick on October 3, 2013

This collaboration makes me a little more excited than most because it features two of my favorite up-and-coming trap-focused artists: Brazilian duo Tropkillaz and Los Angles duo gLAdiator. Now, I managed to hear gLAdiator drop this track live back in August when they were out in San Francisco, and the crowd went absolutely nuts. Hit up that free download and go crazy yourself. #SQUAD.
Free Download: Tropkillaz x gLAdiator – Double Dragon
Posted by mimada on August 14, 2013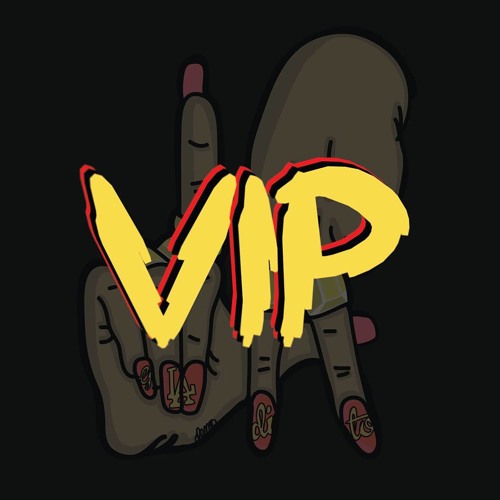 In honor of hitting the 50k mark on Facebook, LA DJ duo gLAdiator released their VIP EP, a 3-track selection of some of their most popular tracks, tracks that you've probably heard at every music festival and block party this summer. Although it's brief, each song varies enough to keep you on your toes for the release of their actual, official EP. The M1 Stinger track is dope though, probably my favorite out of the three. Download the EP and bump it today in honor of Mila Kunis's birthday,who happens to be gLAdiator's "muse and guiding light."  With a muse like that, how could you possibly go wrong.
FACEBOOK || SOUNDCLOUD || TWITTER || TUMBLR (it's cool, I promise)