Posted by VMan on December 5, 2020
Boston bred Pop singer/songwriter Gillian Heidi shared her new single, "moonlight" last week and thanks to her unmistakably potent vocals, it's a new stand out song for the rising teen. The pensive ballad imbued with soaring harmonies and sparse, meditative instrumentals. Check out a quote from Gillian Heidi below now and stream "moonlight" above! "The song is about the vulnerability of first falling in love and the beautiful fear that comes with it," Heidi writes. "It's one of my most vulnerable and truthful songs. It was the first real love song I've ever written and it means a lot to me."
Posted by VMan on January 16, 2014
Facebook | SoundCloud | Twitter
FNT meet Larcy, the Pennsylvania native who has been living in NYC for the past 3 years, producing and songwriting, when she's not making sandwiches. Her debut single "Best Friend" produced by Prince Fox dropped yesterday, and is a laid back pop/progressive house record, layered with an angelic voice, and an overall powerful electro vibe, about falling in love with your best friend. Who can't say they've ever been there? I'm feeling this single, and Larcy's def on my radar at this point. I believe she can be as big as Ellie Goulding. This is a must listen and a must download!
Free Download: Larcy – Best Friend
Posted by mimada on July 9, 2013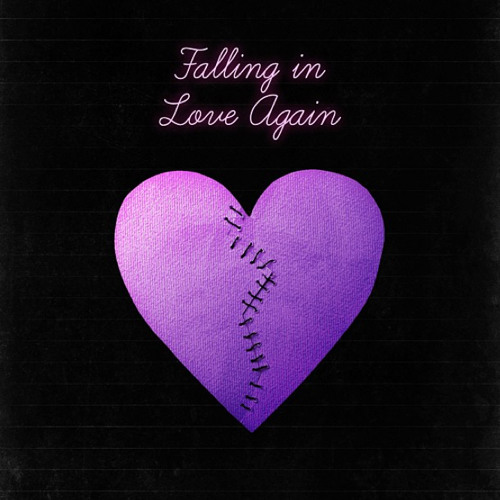 I know it's probably still light out depending on your time zone, so consider this late night jam your little afternoon delight. Marty Rod and Alma's vocals are sweet as honey, alluding to an intimate love scene in the back hallway of night club. Then, the duo trigger the drop with their harmonious line, Falling in love again, just like it is in real life. Or so I'm guessing.
Give yourself a chance to fall in love and save up your pennies to catch Kill Paris (and many more!) on the OWSLA stage this September at Tomorrow World.
FACEBOOK || SOUNDCLOUD || TWITTER
DO SOMETHING