Posted by dshaq on January 6, 2014
2013 came to an end with a lot of great music being produced in the second half of the year, where most of my focus was with a lot of my tracks for the list. Being the very indecisive person I am, I decided to create more of a playlist of downloadable/non-downloadable tracks. With a wide variety of tracks in the playlist, I think it covers some of the brightest up and coming stars in each respective genre mixed with Portugal. The Man, who's Evil Friends album was my personal choice of best album of the year. Besides the indie/alternative band, my focus for my list was with the two Chicago rappers that I have watched blow up over the past year in Chance the Rapper and Vic Mensa. Besides the two young SaveMoney stars, I began dabbling with the new and bountiful amounts of Australian producers making a name for themselves, with Flume at the forefront of that. A hard to describe genre that combines so many different complex and interesting sounds that mesh together beautifully is pretty much my best attempt at describing it. Wave Racer has to take my favorite artist of 2013 with almost every single one of his remixes and original productions getting constant playtime on my iTunes. Be on the lookout for a new What's in Dshaq's tape deck soon. Cheers to 2013 and hope everyone has a great 2014.
Posted by mimada on July 8, 2013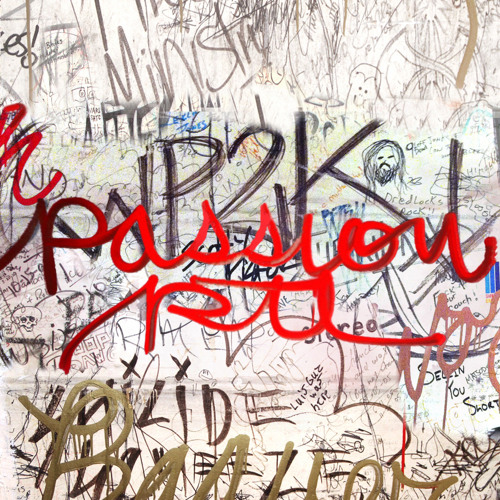 "Purple Yellow Red & Blue" has easily been one of my most played songs so far this summer. I actually enjoyed all of Portugal. The Man's latest album, Evil Friends, which was produced by Danger Mouse. This remix by Passion Pit, though, turns the indie rock track into a groovy nu disco ballad, giving it even more colors than it started it out with. For fans of the original, you may be a little turned off by what Passion Pit did here with the chorus but give it a chance and just dance. Also, if you haven't seen the official music video, stop whatever you're doing, make sure there's no one around you, and watch it here.
FACEBOOK || SOUNDCLOUD || TUMBLR