Posted by BP on October 5, 2013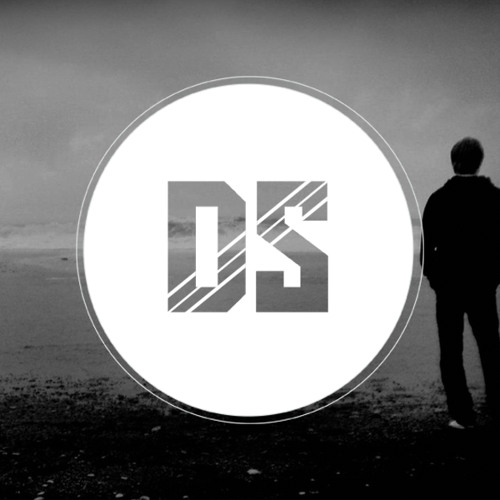 "Missing You" is an original dubstep track by Dub Scout featuring a frantically rising and falling melody and amazing harmonies. The piano in the middle section is a really pleasing touch. It's nice to hear an actually well thought out original dubstep track these days. Props to Dub Scout for this one, and for releasing it for free!
Posted by Mach on February 14, 2013
This is one of those remixes that you can play over and over and it still carries you off. I love the progression of this, Dub Scout must have had a killer layout before starting. I can only imagine how great it felt to finally listen to his completed work. Phoebe Ray's vocals are addicting, perfect fit for a remix.