Posted by VMan on June 22, 2018
Two Cali-based Icon Collective artists are in the depths of a bass-house journey as their somewhat haunting, certainly mysterious singles continue to creep up. "Drop Out" is next in a line from a recent herd that seem to come from a common place. PhilZen and Jinjun – the two soloist who make up the group – have been toying with the idea of Phenatiks as a duo since last year. 2018 has seen a continuation of the idea for the two and increase in support from a decent range of taste-makers. "Drop It" is set to be a substantial addition to the catalog as Phenatiks keep hitting the beat in more ways than one.
Posted by admin on June 26, 2014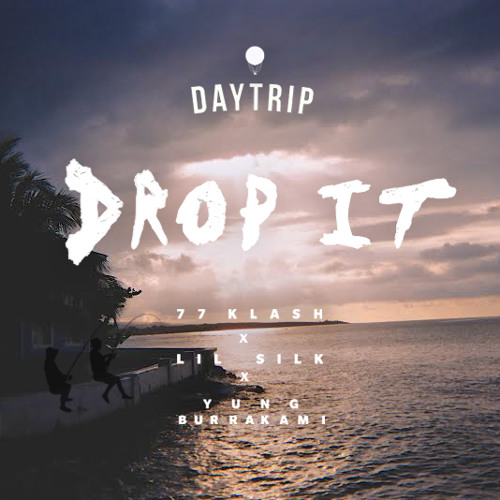 Fresh off the plane from New York, New York, the Daytrip boys have arrived in Kingston, Jamaica. The production duo has returned with their second song, "Drop It". The direction is undoubtedly different than their first smash "Flight 43". There's no use in trying to rationalize it, "Drop It" is a turn-up anthem, and a damn good one at that.
77Klash, Lil Silk, and Yung Burrakami are all called in to add their respective energies. Lil Silk's verse is difficult to match, however, from start to finish Daytrip ensures their listeners a backdrop for any shenanigans they'll be getting in to for the night. If you missed Daytrip's beginning story, take a look.
Enough words, "how about we take twenty shots to the face?"