Posted by VMan on May 20, 2014
Facebook | SoundCloud | Twitter
Here's a melodic trap banger for ya'll, that's just as G as it's title, "Joyride" by StéLouse. Serving as the first single off his EP "The City" released via Australian label Die High Records, you know you're in for a ride. The melody on this tune is just too smooth, accompanied with exotic vibes, and an overall West Coast flow, I've had this tune on repeat for the past 20 minutes, and it sounds so clear, you're going to feel this one. This is def a must listen and a must download!
Free Download: StéLouse – Joyride
Posted by mimada on May 14, 2014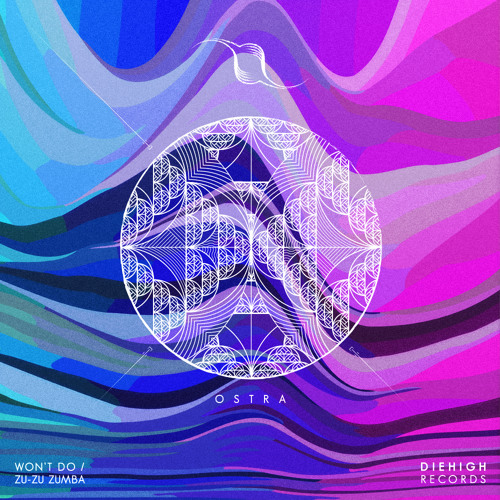 Over here at FNT we're die hard DIEHIGH fans so it came as no surprise that I was instantly hooked by one of their latest releases showcasing LA-based newcomer Ostra. This EP is pretty interesting considering the two very different approaches taken with each track. The first, "Won't Do" will cater perfectly for those Wave Racer fans out there meanwhile the second is a fascinating collage of latin guitar, Mr.Carmack-esque trap, and crowds chanting. Diggin' the originality. Cop this EP and keep an eye out for future releases from this newbie.
FACEBOOK || SOUNDCLOUD || TWITTER
Posted by BP on November 9, 2013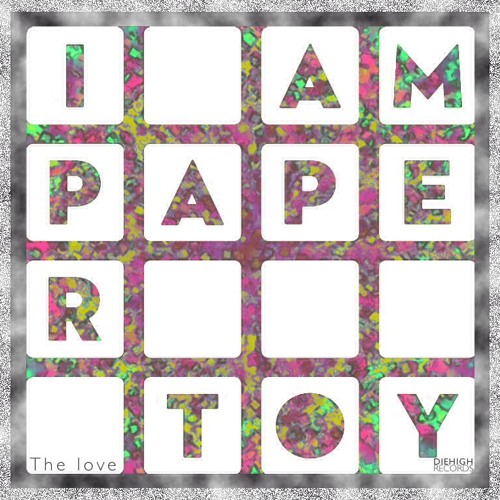 Surprise! I'm writing about another Die High release. "The Love" by Papertoy, from Sydney, Australia, is bouncy and light. It's got some trap beats, but the synths make me want to put it in just an "electronic" category. The vocal chops are way cool, and the airy feel to the song is fantastic. Papertoy has lots of other excellent trap remixes on his Soundcloud, so check his page out if you're feelin' it!
Free Download: Papertoy – The Love
DO SOMETHING