Posted by Grubeats on December 3, 2013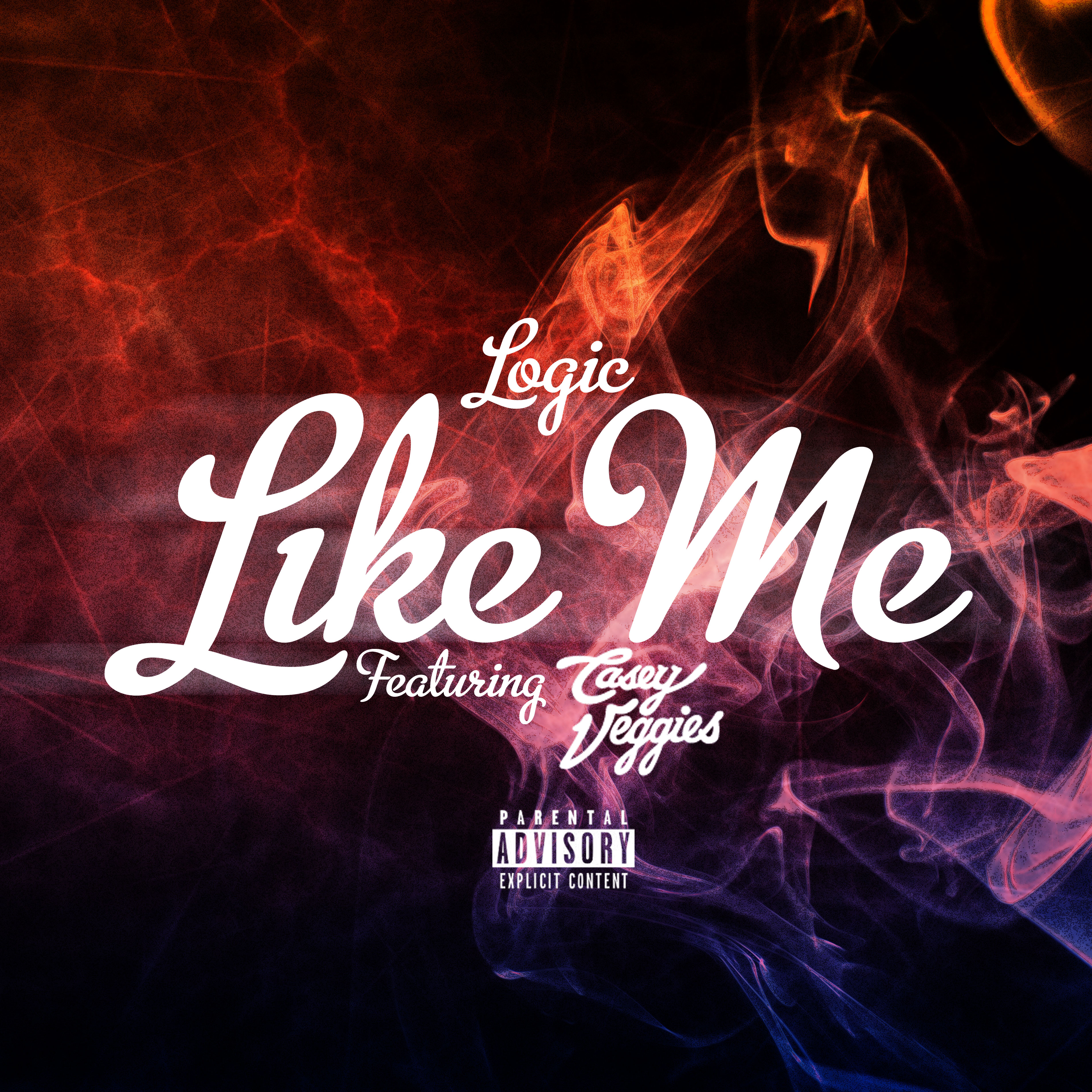 Logic has been fairly quiet since he hopped off tour with Cudi, Big Sean, and Tyler the Creator, dropping a loose track here and there, but for the most part, remaining relatively quiet.  Well evidently along with writing and recording, Logic has been toning his production game as is evident on his newest release, "Like Me".  We've heard one Logic-produced track in the past, "Common Logic/Midnight Marauder " which was co-produced by C-Sick and had a feeling more tracks were on the horizon, but this, in my opinion, is a big step forward for Logic.  As Logic teased a few weeks ago, him and Casey Veggies were in the studio together, which amounted to this cold, raw new new from the two rising youngsters.
With rumors of the debut album on the way, I'm sure we'll get a few more loose freebies before that time comes.  In the meantime, keep an ear our for a Logic assisted Jon Bellion record coming with Jon's album release, 12/10.