Posted by admin on January 19, 2014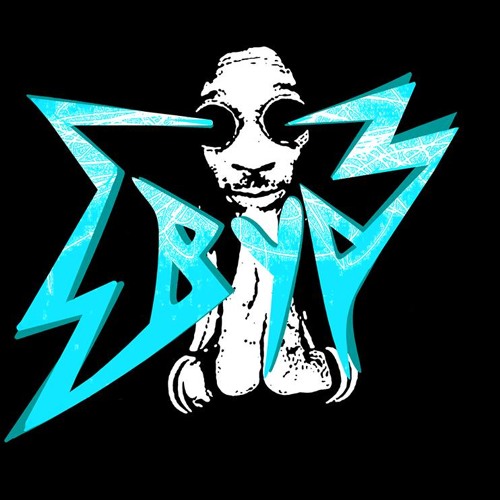 As of late it seems that my music tastes have been heavily shifting towards the melody-heavy sounds of deep house and chillwave music. However, my heart still lies in hip-hop, so when I find a song that is able to combine all the elements that I am growing more fond of with those of rap, I am one happy camper.
Beau Young Prince is a native of Washington, D.C. and although he's been in the music game for a minute, these next few months should be big ones. We have already begun to see his groovy sounds spread beyond the DMV roots, and with stellar music like this, I see no limits for how much it can grow. Enjoy "La La La" and go check Beau on Twitter to stay updated!