Posted by mimada on April 10, 2014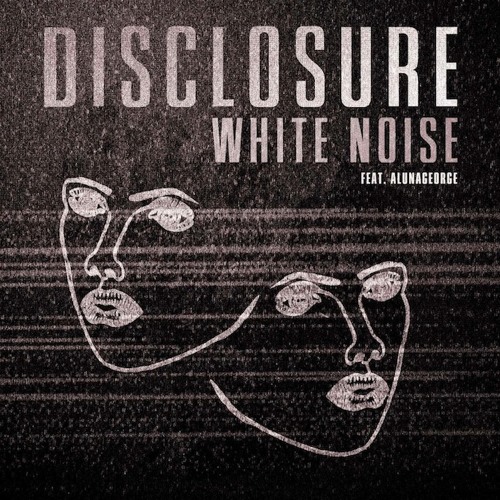 We're approaching the one-year anniversary since the unforgettable release of Settle and yet, Disclosure remixes are still popping up at a steady rate. What this can only mean though is that for a remix to get any attention at all at this point has to really stand out. I think it's safe to say Australian up and comer cln. hit the mark with this remix of "White Noise." He brought this track around a full 180, turning it into a more passionate electronic ballad featuring strings and some very distant sort of tropical beats, not to mention somehow managing to transform Aluna Francis's vocals into something more Amy Winehouse-esque, which works perfectly for this rework.
A quick glance at cln.'s Soundcloud is enough reason to expect big things out of this producer – his feed includes a delicate Drake remix (think Ryan Hemsworth) and a brand new Kilter remix that's already heating up. Plan to spend your weekend with cln. on repeat.
FACEBOOK || SOUNDCLOUD || TWITTER
Posted by mimada on September 10, 2013
While certain big-name female celebrities continue to slowly chip away at the world's image of a role model woman (not pointing any fingers this time), 2013 has fortunately reeled some incredibly talented female acts into the spotlight who go above and beyond to compensate for the wreckage. See: Banks, Jessie Ware, Charli XCX, Lorde, Aluna Francis, just to name a few. And adding to the list I present to you my latest female vocalist of interest, Danish electro-pop songstress MØ (pronounced "moo"). Take one part Scandinavian sweetheart, one part sultry temptress, top it off with a fat gold chain and a ponytail and you'll get this bonafide badass singer. Check out the video premier of her latest track titled "XXX 88," produced by the one and only Diplo and you'll get a feel for what I mean. And if you still want mo' MØ, keep an eye out for her EP and album release later this season.
FACEBOOK || SOUNDCLOUD || TUMBLR