Posted by admin on February 3, 2015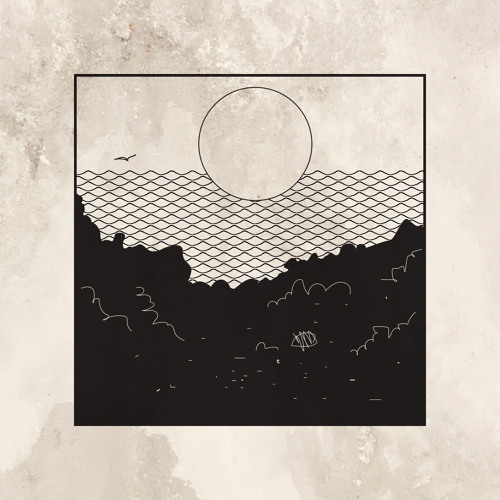 The New York based producer, Hiko Momoji, is fairly new to music world with only two songs in existence. For his most recent release he enlisted Awful Records own, Father, and Abra. The duo team up to make a sing-songy lullaby, suited for the Valentines season right around the corner.
The contrast of Abra and Father's voices bring the song to life and make for an intruiging story start to finish.