<!– This sets the $curauth variable –>
PELL – Floating While Dreaming
Posted by admin on May 27, 2014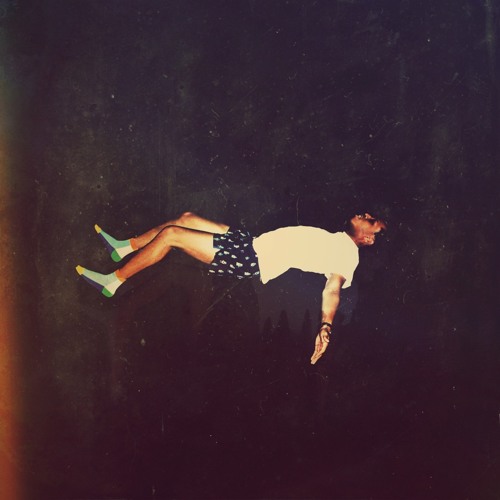 Perhaps it's the recycled subject matter, or the false need for a DJ Mustard beat, but it's clear that many people are dissatisfied with the current state of hip-hop. It takes much more soul (Internet) searching to sift through the piles of gimmicky rappers that cloud our ears every day.
This past week rapper, PELL, did his part in clearing up the cloud. The release of his mixtape Floating While Dreaming proved to be both versatile and enjoyable to listen to. His melodic voice, accompanied by a slew of assonance-laden rhymes allows the tape to flow together with incredible cohesion.
PELL jumps between technical rapping and poppy hooks, and even shows his darker side on songs like, "SC2014", featuring Boldy James.
When PELL spits: "It's hard to stay loyal when there's thousands who adore you." it is hard not to think that those thousands will very soon be millions.
Tags: Boldy James, dj, Dreaming, floating while dreaming, matter, melodic, P E L L, PELL, poppy, soul, SUMMER