<!– This sets the $curauth variable –>
Saba – 401k
Posted by admin on April 29, 2014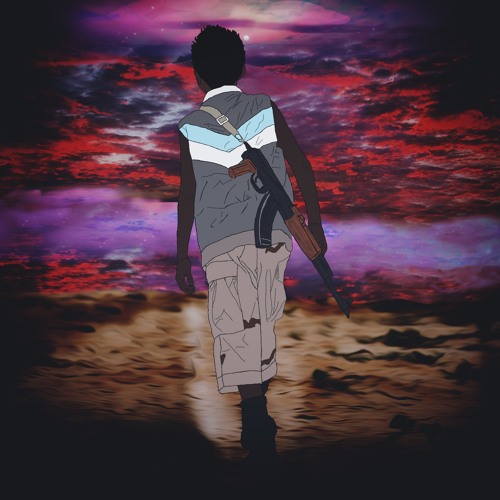 Perhaps not known by name to many, Saba has surely made a statement for himself amongst the Chicago rap scene. In "401k" he tells a sad story shared by many kids coming up in Chi-town. Despite good grades, his environment held him back from excelling in a job setting, and led right back to the street life.
Traded a 401k for an AK
Saba spits with conviction, and although there is some fine-tuning that needs to be done, it's clear that this young man will be riding the Chicago rap wave for the foreseeable future.
Tags: 401k, AK, chance the rapper, Chicago, future, rap, Saba, street