<!– This sets the $curauth variable –>
Making Good Decisions at Global Dance Festival
Posted by mimada on July 18, 2013
This weekend marks the 11th running of Global Dance Festival at Red Rocks, presented by Colorado's own electronic pioneers, Triad Dragons. Now, this may come off a little strong, but Global is honestly the reason why I fell in love with electronic music in the first place. Not trying to sound like a total n00b to the electro game because quite frankly I was listening to Basement Jaxx, Ace of Base and Fatboy Slim's "Sun Is Shining"  before I could even read the lyrics so the point I'm actually trying to make here is that Global made me fall in love with the electronic music of our generation (I will NOT reference the E-word, ugh gag me). But the unique thing about Global isn't the elaborate stage production, yoga circles or 12-hour long DJ sets but the fact that founders Ha Hau and Kostas Kouremenos have stayed true to their mission, and that is bringing in fresh talent and keeping up with the changing tides of the music industry. Not only that, it's a beautiful amphitheater with natural yet incredible acoustics, with the nicest, most genuine, borderline eclectic crowd out there in the festival circuit. The fans, the producers, the shot callers, there all there for one thing, and that's the music.
In fact, if there's one thing you can take away from Global be it that you are presented with the opportunity of witnessing some of the most talented upcoming acts mere moments before their career takes off. Take a look at past lineups and you'll see what I mean. Even looking at this year's, you might roll your eyes and pout, But, ehh, where's Deadmau5? No Armin? What about Porter? Well, you're a few years too late for those guys, but hey, without further ado, I'm gonna clue you in on everyone you need to see this weekend and why. So when your friends show you some average Instagram photo taken from only the 1,000th row back at Sander van Doorn's Tomorrowworld set, you can shit on them with your epic, close-up, well-filtered, brilliantly contrasted shot with the Denver Skyline in the background. You're welcome.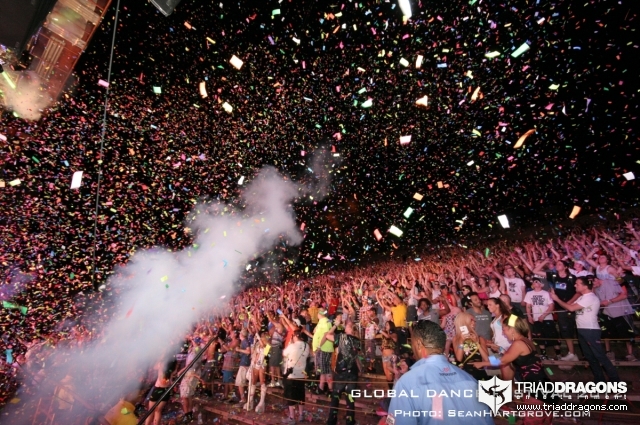 FRIDAY//
Like I said above, GDF is about testing the waters for the up and coming. Well, Friday is all about the premier of the livetronic genre at the festival. For most attendees, livetronic music probably isn't in your palette of preferred jams but I urge you to give headliners Beats Antique and Eoto just a try because these guys put on shows like you've never seen before in your life. Because you never know what direction music will head in, and you never know if you like something until you've given it a shot. But for those stubbornly more timid, FNT favorite Bass Physics is sure to cater to your needs.
SATURDAY//
Now things are starting to heat up. Begin the night with singer/songwriter/goddess Emma Hewitt, who you've probably sung along to in any given trance or house song. Following her set, if you see the paramedics carrying away a 5'6'' blonde chick on a stretcher it will *probably* be me because as soon as Arty comes on the main stage I anticipate dying and going to heaven. And even if I don't it'll be okay because I continue the night with headliners Sander van Doorn and Savoy, (Live! With lasers!) who dropped the mix below in honor of the weekend. But if we're going to be honest here, I'll probably make the hike up to the NRG Stage for Candyland and leader of the Chipotle Gang himself, Carnage. Festival trap, dawg that's where the turnup at.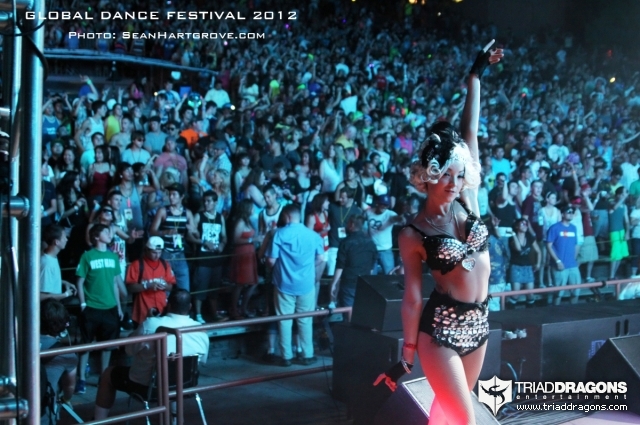 SUNDAY//
Better not stay out too late on Saturday because an early arrival is a must for today. Kill Paris will kill Red Rocks starting promptly at 6:15, followed by a stage change to catch the euphoric cadences of Sound Remedy. Stay at that stage and you'll witness one of the world's best DJs (quite literally, a disc jockey, who mixes discs), DJ Craze. Internet crush Ryan Hemsworth will follow up right after.
But Sunday is a party and you're going to have to make some serious decisions. The mainstage features a lineup of Baauer & RL Grime (back2back), followed by Griz, Gramatik, their musical love child Grizmatik, and closing it all out, MiMOSA.
To be honest, I have no idea what to expect on Sunday. I don't even know if I'm ready for it. But fuck it, we're going live.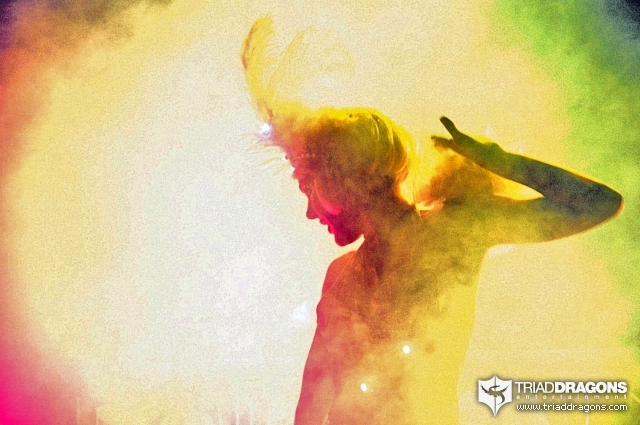 For those of you attending the festival, be sure to tag @freshnewtracks in all your Instas and look out for us, should we decide to reveal our identity…
Oh, and by the way, keep a look out for this guy: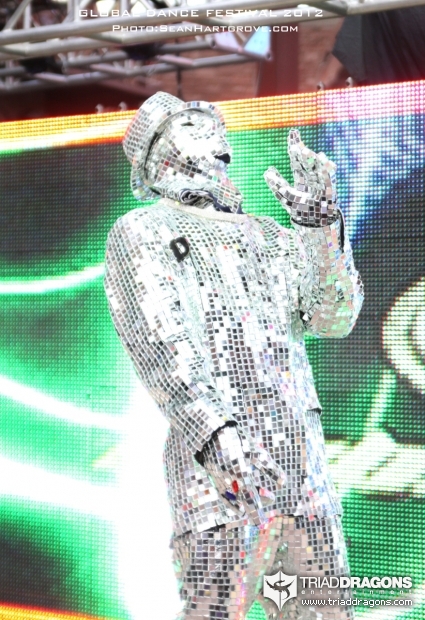 Tags: Arty, Baauer, candyland, Carnage, COLORADO, electronic music, FESTIVAL, global, Global Dance Festival, love, Mimosa, music, night, No Armin, Red Rocks, rl grime, Sander Van Doorn, SAVOY, weekend