<!– This sets the $curauth variable –>
TECHNO BANGER!
Posted by BIGLIFE on July 29, 2010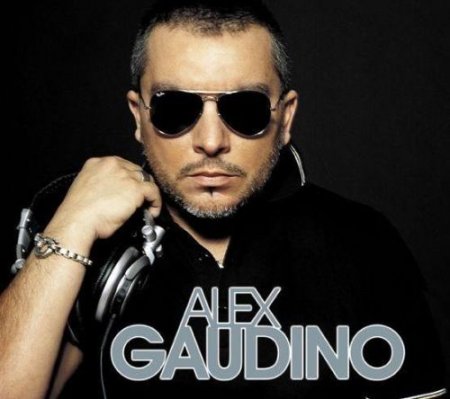 I'm planning on updating the site with some new techno tonight, but hopefully this absolute BANGER track will hold you over until then. Prepare to get lost in these deep vocals; I just got so pitted in this song.

MUST DOWNLOAD: Alex Gaudïno – I'm In Love (I Wanna Do It) (Kurd Maverick Remix) (5 STARS) FILLLTHYYYY